Ambervim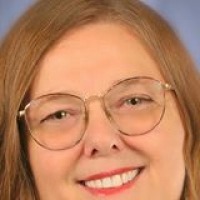 I made these to be served with Mango Custard. I wouldn't really call these lemon cookies. They are tasty, toffee and I think would be better with almond extract to bring out the almond instead of inserting the lemon. I like the look. I will try again and use honey or agave as I prefer not to use corn syrup.
Preheat the oven to 350 degrees.
Lightly grease two baking trays or line with Teflon sheets.
Combine the flour, salt and nuts in a bowl.
Place the brown sugar, corn syrup and butter in a heavy-based saucepan, and bring to a boil.
Remove from heat and stir in the flour mixture, along with the lemon zest and juice.
Drop 1/2 teaspoonfuls of the batter, about 2 inches apart, onto the baking trays.
Bake 1 tray at a time for about 8 to 10 minutes, just until they are lightly browned at the edges.
Allow to cool slightly before transferring to a rack.
Store in an airtight container.