The perfect dessert for Spring (or anytime!)!! I just love lemon! Cook time is chilling time.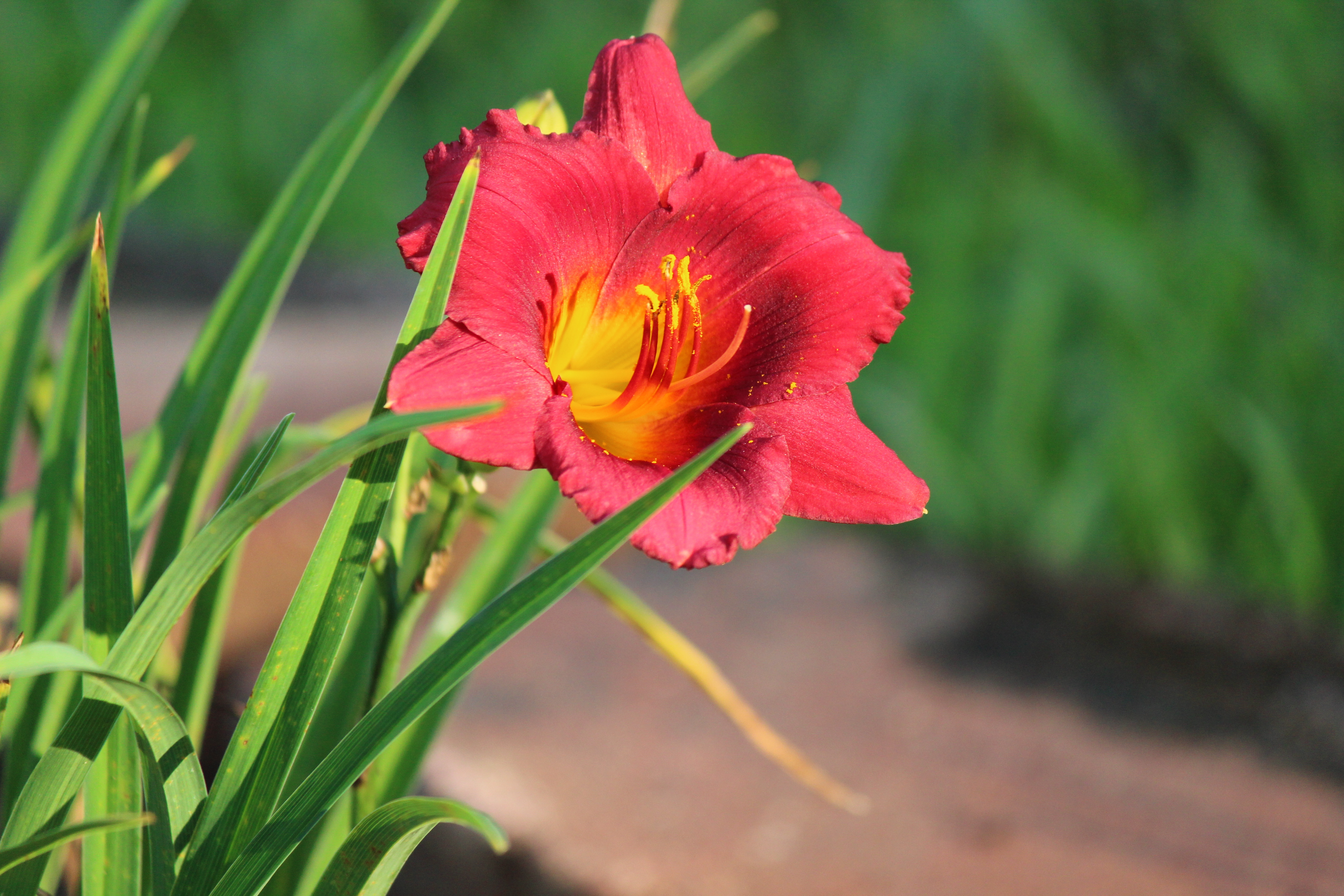 Autumn 2006 PAC: It would have NEVER occurred to me to put Kool Aid in a pie. Charmie, this recipe is to die for. It is SO easy and the results are fantastic. We served it at a party Saturday and all of the ladies begged for more. Unfortunately, I had only made one pie! This set up beautifully and I was very impressed with the taste. THIS ONE IS A KEEPER!!!
In a small bowl combine the water and Koolaid until dissoved.
Stir in lemonade concentrate.
In a mixing bowl, beat the cream cheese, powedered sugar, vanilla and koolaid mixture until fluffy.
Fold in whipped cream.
Spread into crust.
Chill at least 1 hour or until set.