2Bleu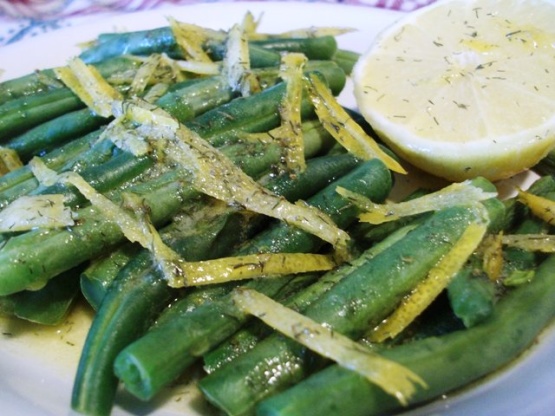 I am always looking for a diffrent way to cook my beloved green beans. My family will actually eat them if I start with fresh green beans. the directions are for cold green beans but I am sure you could serve them warm with the vinaigrette.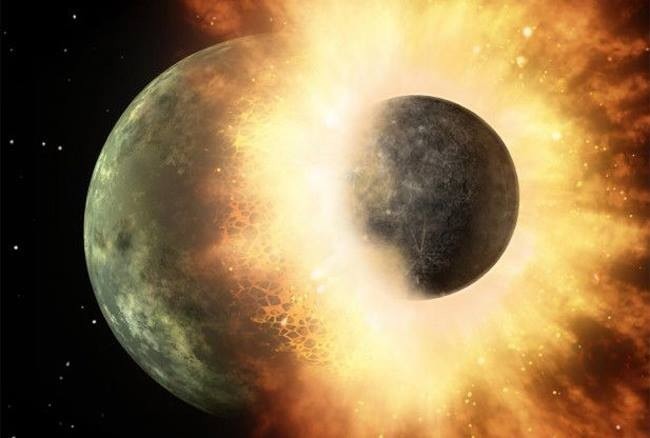 Top Review by 2Bleu
These were really good. I steamed them in the microwave, served warm sprinkled with sauce (which I used dry ground mustard) then sprinkled with some salt, and pepper and it was delicious. A very healthy way to eat green beans. Thanks for sharing the recipe.
In a large saucepan bring 1 inch water to boiling. Place green beans on a steamer rack and set the rack in the pan. Cover and steam 7 minutes or until green beans are tender. Immediately transfer green beans to a bowl of ice water then drain.
Meanwhile, for the dressing, in a small bowl whisk together the lemon juice, zest, dill, oil and mustard.
Place green beans in a large serving bowl. Add dressing, toss lightly to coat.