From Martha Stewart Living Omnimedia These light, tart little cakes are cooked in a water bath like soufflés, so their centers stay smooth, creamy and custardy.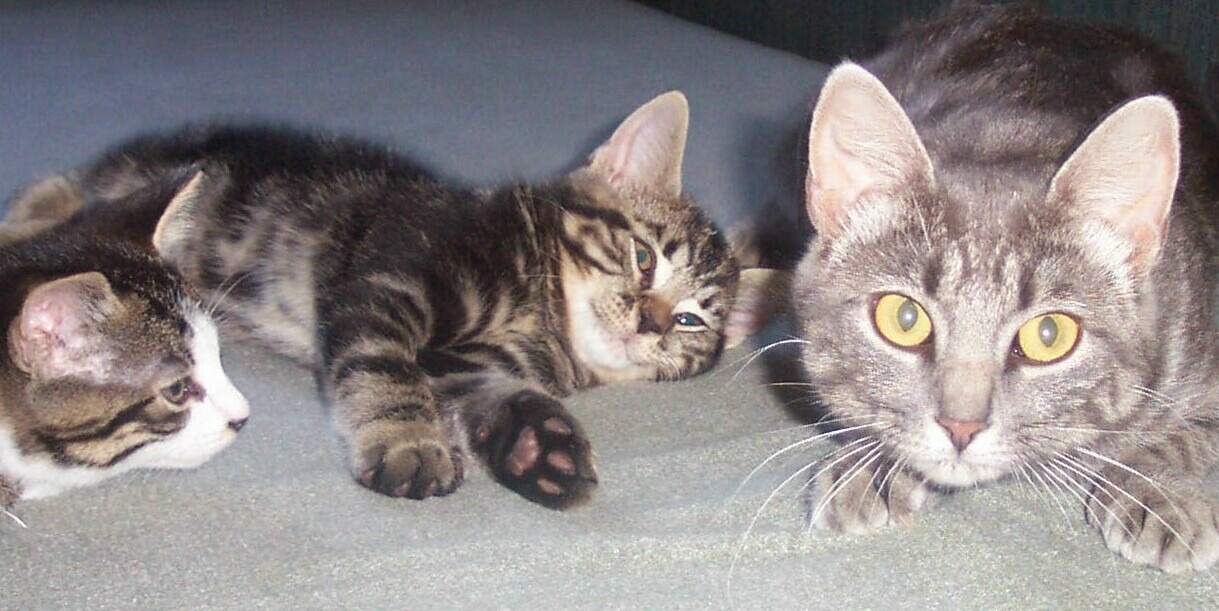 What a lovely tart treat. It was so good, served two ways. First I served them after lunch warm with a little icing sugar, (my personal favorite) and later for dessert, served at room temperature garnished with recipe #490113 and a little strawberry sauce. Thank you for sharing your recipe, it is a gem. Made for Pac Spring Safari 2013.
Preheat oven to 350 degrees F. Set a kettle of water to boil. Butter six 6-ounce custard cups and place in a dish towel-lined baking dish or roasting pan.
In a large bowl, whisk egg yolks and sugar until light; whisk in flour. Gradually whisk in lemon juice, then milk and zest.
With an electric mixer, beat egg whites and salt until soft peaks form. Add to lemon batter and fold in gently with a whisk (batter will be quite liquid).
Divide batter among prepared custard cups; place baking dish in oven and fill with boiling water to reach halfway up sides of cups. Bake until puffed and lightly browned (but pudding is still visible in bottom), 20 to 25 minutes. Serve slightly warm or at room temperature, dusted with confectioners' sugar.