Baby Kato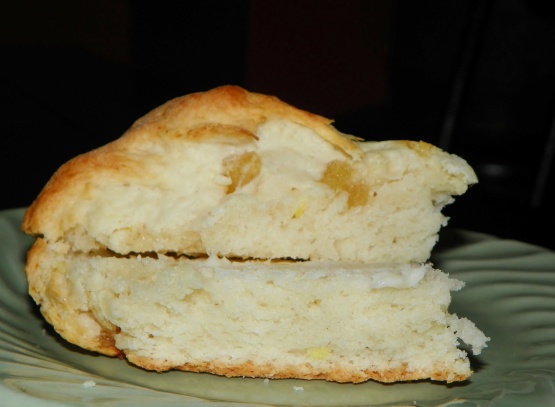 I originally found this recipe on the back of a C & H sugar bag. I like it because it has a light lemon flavor without being overly sweet.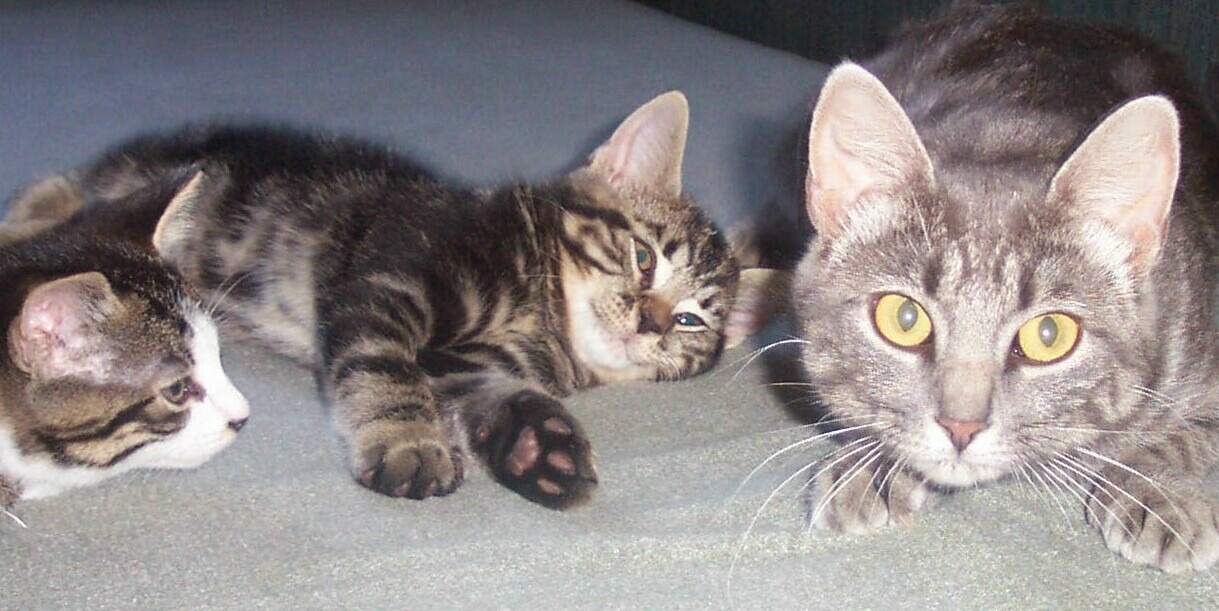 These are wonderful scones Bayhill, light, tender, fluffy with a subtle lemon flavor. They were quick and easy to make. I made half the recipe and ended up with six lovely treats. Perfect served with soft butter. Made as written but used candied ginger instead of the raisins as I was out. Thanks for sharing this lovey recipe that I will make again. Made for Best of 2015.
Preheat oven to 375ºF.
In a medium bowl, combine flour, granulated sugar, baking powder, and salt; stir in raisins and lemon peel.
With a fork, stir in cream and enough water until dough comes together into a rough ball.
On a lightly floured surface, knead dough 5 to 6 times. Place on a greased cookie sheet and pat into an 8-inch circle.
With a sharp knife, cut halfway through the dough to mark into 12 wedges. Bake 20 to 30 minutes, until golden brown; remove to wire rack to cool.
Cut into wedges while still warm, or cool completely before cutting.
Serve warm or at room temperature with lemon curd.