2Bleu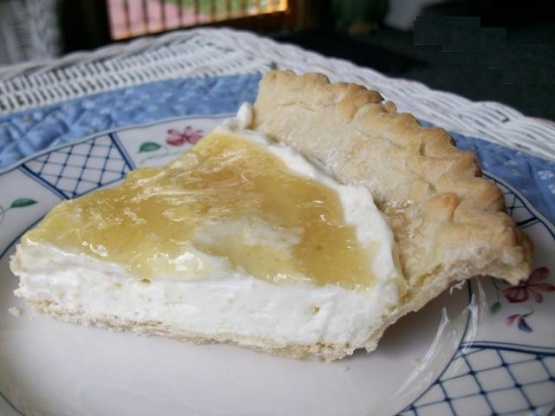 This refreshing dessert is sure to please lemon lovers. Posting for safe keeping from Land O Lakes website.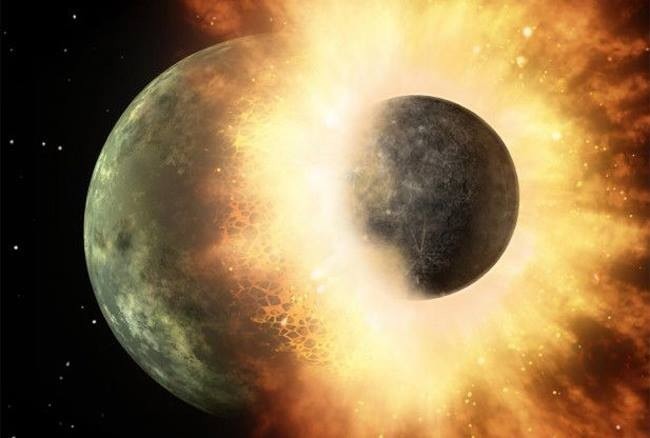 Top Review by 2Bleu
Yummy! I had a frozen pie crust in the freezer that I needed to use up, so I used that and just sprinkled a dash of ground ginger on it before baking it, then continued on with the recipe. We are a lemon lovin' family and felt that this pie is the perfect balance of sweet and tart. We do suggest that if you do use a pre-baked frozen pie shell that you double the filling ingredients for a mile-high delight of heaven! Thanks diner524 and LOL butter for a great recipe. ~Buddha
Heat oven to 375°F Combine cookie crumbs and melted butter in small bowl; press onto bottom and up sides of ungreased 9-inch glass pie pan. Bake for 5 to 6 minutes or just until set. Cool completely.
Combine all glaze ingredients in 1-quart saucepan. Cook over medium-low heat, stirring constantly, until mixture is thickened and comes to a boil (4 to 6 minutes). Refrigerate while preparing filling.
Combine 1/3 cup sugar, cream cheese and 1 tablespoon lemon peel in medium bowl. Beat at medium speed until creamy. Beat whipping cream in another medium bowl until stiff peaks form; gently stir into cream cheese mixture. Spoon into cooled crust. Make deep swirls in cream cheese mixture with back of teaspoon.
Spoon glaze mixture over cream cheese mixture. Refrigerate until set (at least 2 hours).
Recipe Tip: To make it easier to squeeze juice, heat lemon in microwave oven on HIGH (100% power) for about 20 seconds.