Lemon Cream Cheese Cookies
Hadice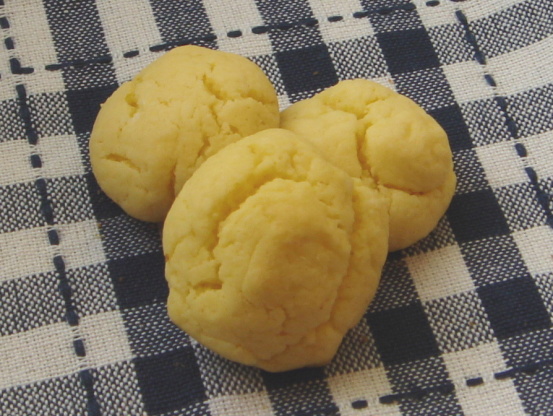 Very easy to make and yummy. Has always been one of my girls favorite cookies.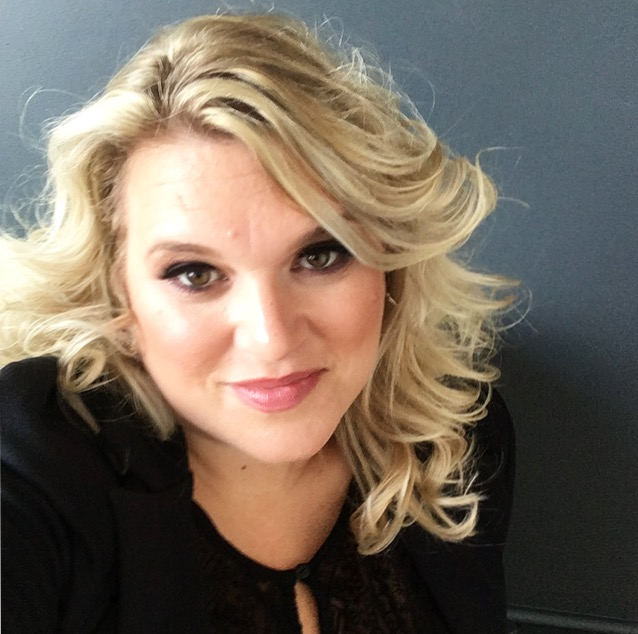 Good, moist cookie. Very quick and easy to prepare. I followed others' suggestions and dusted them woth icing sugar before they cooled. After the first batch, I added some lemon flavouring as I found the flavour very mild. My husband and kids polished these off very quickly!
Pre-heat oven to 375.
Beat cream cheese and butter until light and fluffy.
Mix in 1/2 of the cake mix, the egg and the vanilla until smooth.
Stir in remaining cake mix.
Drob by teaspoons.
on ungreased cookie sheet.
Bake 8-10 minutes.