Lemon-Cranberry Quick Bread
This bread has a strong lemon flavor. Comes out moist almost like a pound cake.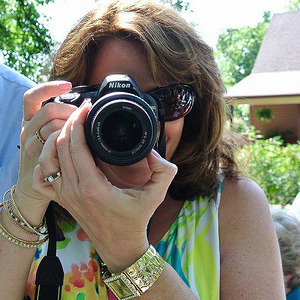 Excellent recipe! Very moist with a strong lemon flavor. The cranberries add a nice tartness as well but there is a lovely balance between the sweet and tart flavors. I also plan on trying the recipe with some poppy seeds replacing the cranberries. The only thing I changed was I used 1/2 Tbls. baking powder and 1/2 tsp. baking soda. I don't like a strong baking powder flavor in my baked goods.
Mix together in a seperate bowl dry ingredients and set aside.
In mixer add all wet ingredients mix well.
Slowly add dry to wet and mix till just combined. Stir in cranberries.
Divided into two tin loaf pans or one large loaf pan or muffin tins.
Bake at 350F for 1 hour for loafs or 30-35 minutes for muffins. Will be done when a toothpick inserted in the center comes out clean.