Tisme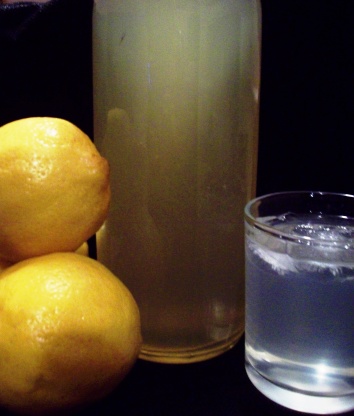 This is SO much nicer than store bought cordial and with not too much effort. Everybody I know loves it when I make my own cordial. For those that have never tried home made, use the cordial sparingly as it seems strong than store bought. May be start with 1/2 inch in your glass and adjust according to your taste. I have also made this with other citrus fruits. You could use 3 oranges & 3 lemons or just use limes. Delish!
Finely grate the rind off lemons and then juice them all.
Put all dry ingredients and lemon juice into a saucepan or large bowl and add boiling water slowly. Mix to dissolve, cool, then bottle and seal.
Serve diluted with water or soda water, according to taste.