These are similiar to Ham and Goody's lemon cookies. My husband just loves these!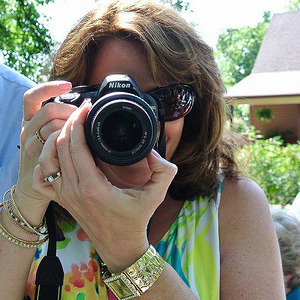 I adore lemon cookies. As written, they weren't quite strong enough for my palate, so I added the zest of one lemon to the glaze and that helped tremendously. Next time, I'll add half the zest to the dough and half to the glaze. If you want higher, more cake-like cookies, use a hand mixer to combine the ingredients. If you want a flatter, crisper cookie, use a wooden spoon to mix them up. I didn't bother rolling the dough into balls. I just dropped teaspoonfuls onto the cookie sheet.
Combine first 4 ingredients and roll into 1 inch balls.
Drop onto ungreased cookie sheet.
Bake 8 minutes at 350 - do not overbake!
Combine powdered sugar and lemon juice to make a glaze.
Glaze cookies after cooling.