Lemon Chive Butter (For Dipping Seafood)
Mmm! With shrimp, lobster, drizzle on salmon steaks, or any seafood or fish.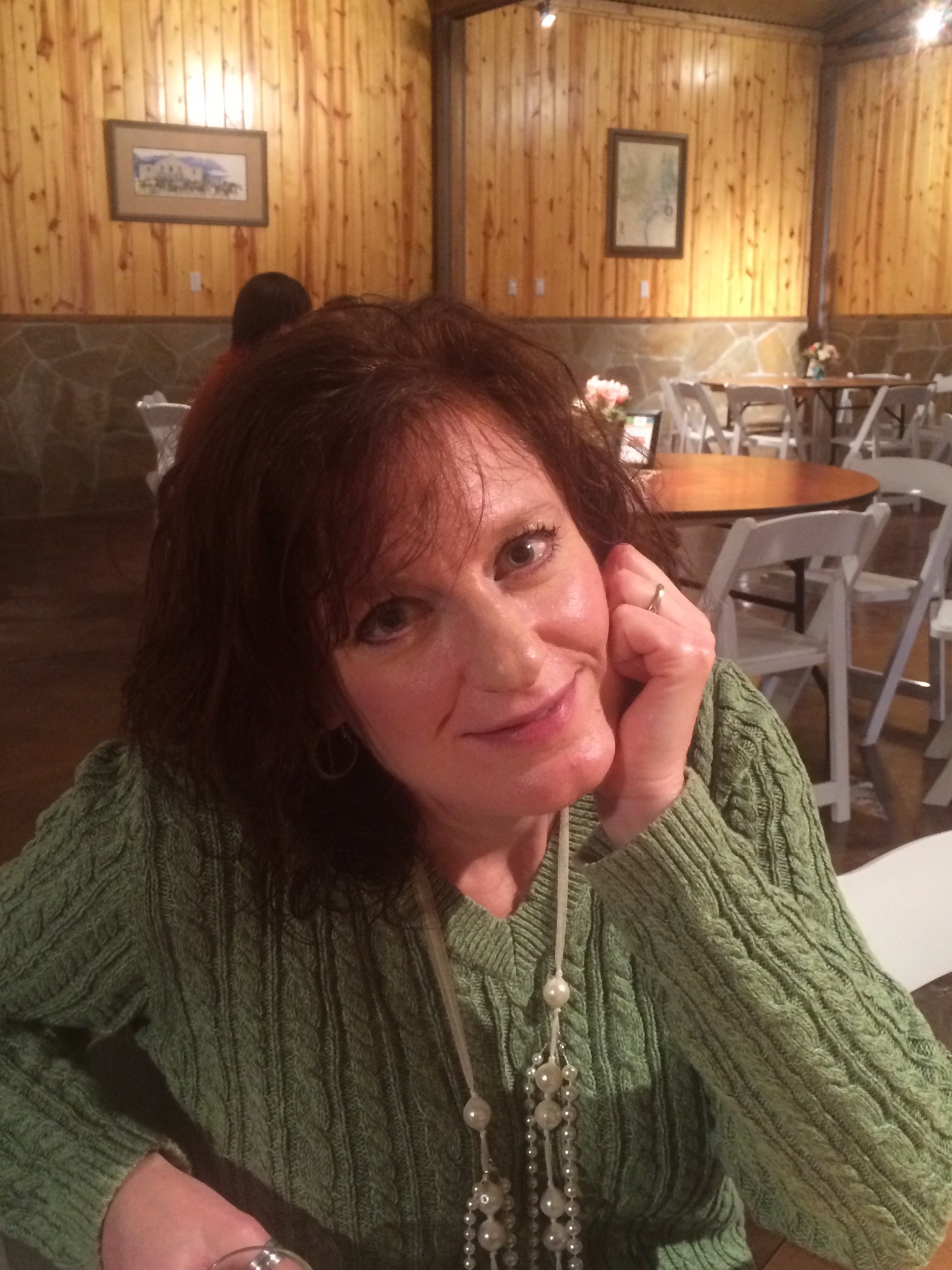 Yummy! I added some fresh pressed garlic for another layer of flavor. Oh so good! WTG Derf!
In a small, heavy saucepan over low heat, melt butter; remove from heat.
Stir in chives (or parsley) and lemon peel.
Keep warm until serving in small, individual serving bowls.