lazyme
I first tasted this dish at our local grocery store and then brought home the recipe changed it to meet my family's taste. My son and daughter just love this chicken and pasta. I serve it with salad and garlic bread - yummy!! NOTE: Since some chef's aren't able to find this butter to buy, here is what the ingredients state on the stick of butter. Butter, chives, parsley, garlic, salt, dill, pepper & paprika. They sell it in the Publix grocery store by the stick.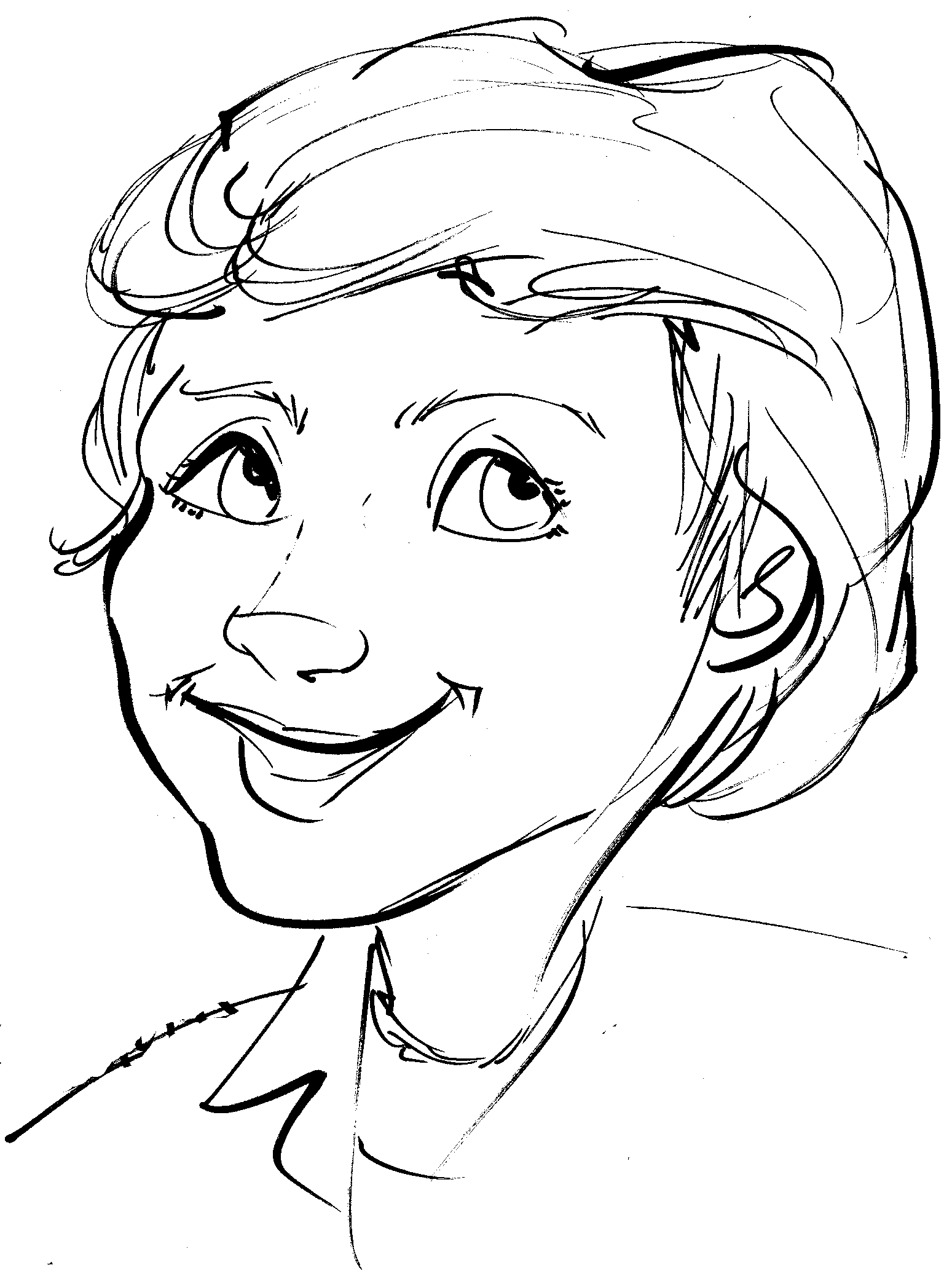 We really liked this, even with the improvisations I had to make. Made for two people and I used some precooked chicken breast, cut into small pieces, warmed in butter with fresh garlic and Spike seasoning which contains most of the seasonings (dill, parsley, lemon/orange peel, pepper, herbs). Then added 3/4 cup of chicken broth/white wine and half a lg lemon juiced, mixed with a T. Wondra flour and simmered for 15 minutes to thicken. Added 1.5 cups cooked mini penne pasta, chopped fresh parsley, simmered a bit with 1/3 c FF half and half for another 10 mins. nice quick weeknight dinner that I would serve to anyone.
1

lemon
1⁄4 cup flour
1 1⁄4-1 1⁄2 teaspoons seasoning salt
1 1⁄2 lbs chicken breasts, thin sliced cutlets
1⁄4 cup garlic butter (I use Kerrygold Garlic & Herb Butter, which is imported from Irelend)

8

ounces penne pasta (I use the Barilla Mini Penne)

2

teaspoons chicken base (I use Better Than Bouillon Chicken Base but can use regular bouillon but you might want to decrease )
3⁄4 cup white wine
1⁄2 cup whipping cream
Cut lemon in half and set aside.(Or could sub 2 tablespoons bottled lemon juice.).
Fill Large saucepan 1/2 full of water. Cover and bring to boil on high heat for pasta. Preheat large saute pan on medium-high 2-3 minutes.
Place flour and seasoned salt in zip-top bag; shake to mix. Cut chicken into bite size pieces, then add to bag and shake to coat the chicken, make sure to get all the flour mix absorbed by chicken.
Put the garlic butter in saute pan and then add the chicken, reduce heat to medium. Cook several minutes to brown and until no longer pink.
Add pasta to boiling water; cook 6-8 minutes or to your liking.
Stir chicken base into chicken; cook 2 minutes. Squeeze juice from lemon into chicken; stir in wine and cream. Reduce heat to low; cook 4-5 minutes.
Drain pasta and stir into chicken mixture.
Enjoy.
Note: Can substitute rice for pasta.