vrvrvr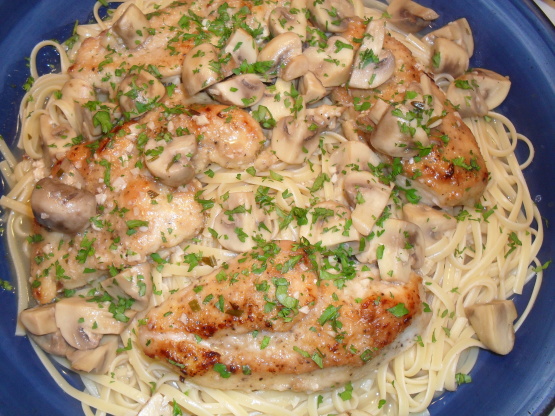 This is a great, easy, 'after work' dish that can be served over rice or noodles.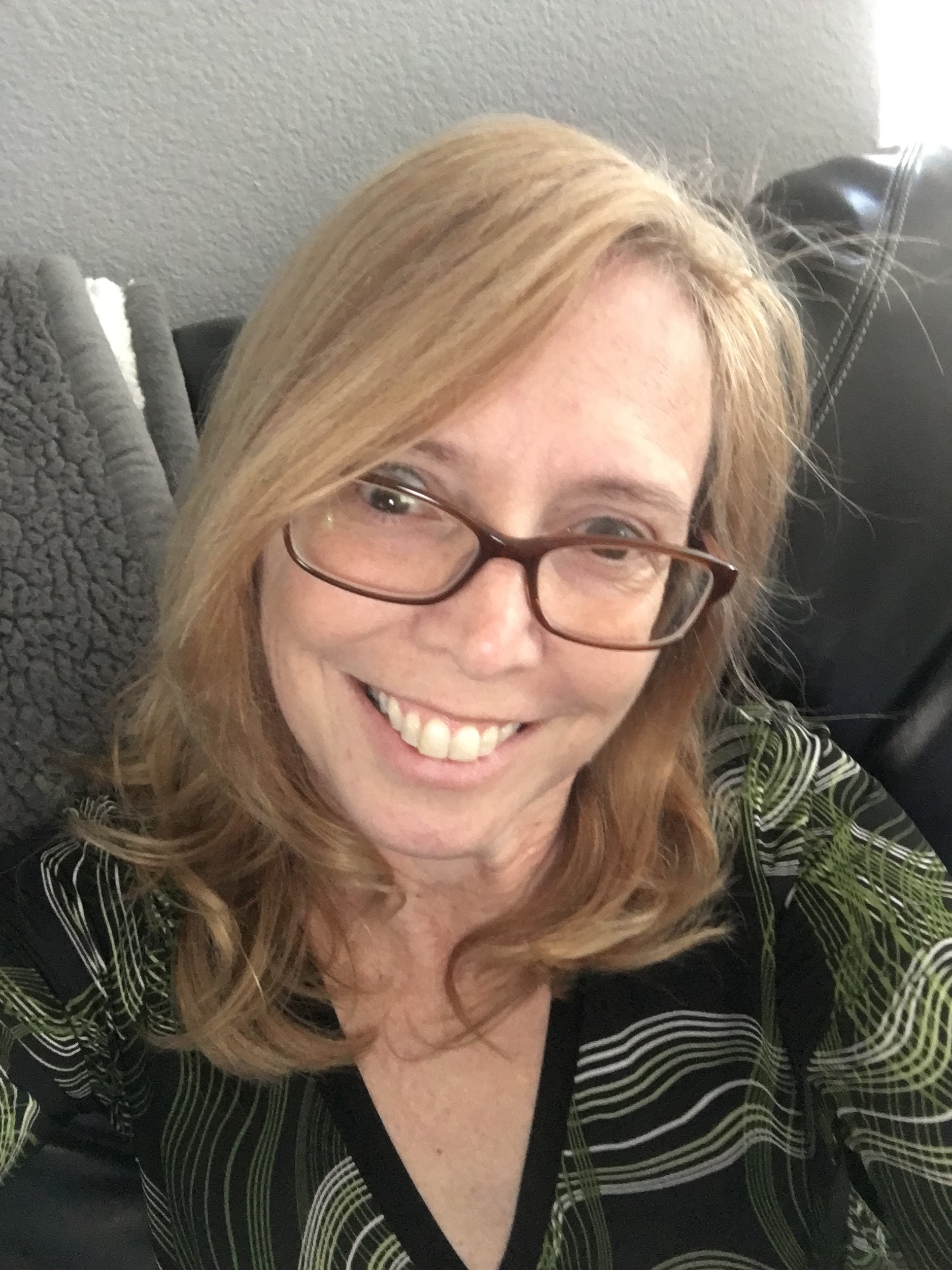 Top Review by TishT
I tripled the lemon and broth...quadrupled the garlic, added a little salt and pepper and it was very nice. I had a little extra rosemary and flour so I added a little bit to cold water and thickened up the lemon sauce a bit then tossed about half of my sauce in the pasta before serving the chicken on top of the pasta with a splash of sauce over the top. Served with peas. Very nice meal! Thanks for sharing
In a saute pan over medium heat, saute the mushrooms and garlic in the oil for 3-5 minutes.
Remove from the pan.
Sprinkle the chicken with flour and rosemary and brown on both sides.
Add the lemon juice and chicken broth to the pan and scrape up the browned bits from the bottom.
Return the mushrooms to the pan.
Lower the heat to a simmer, cover the pan and cook for 15 minutes.
Sprinkle with parsley.