Elodie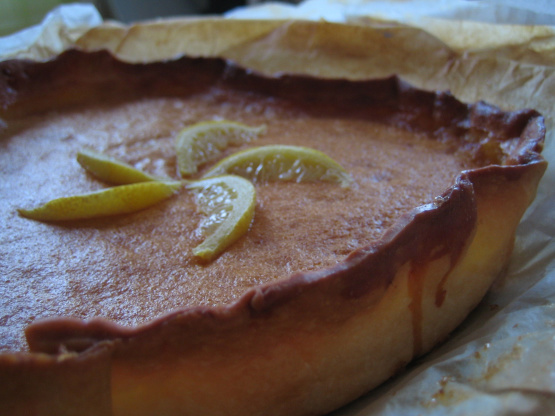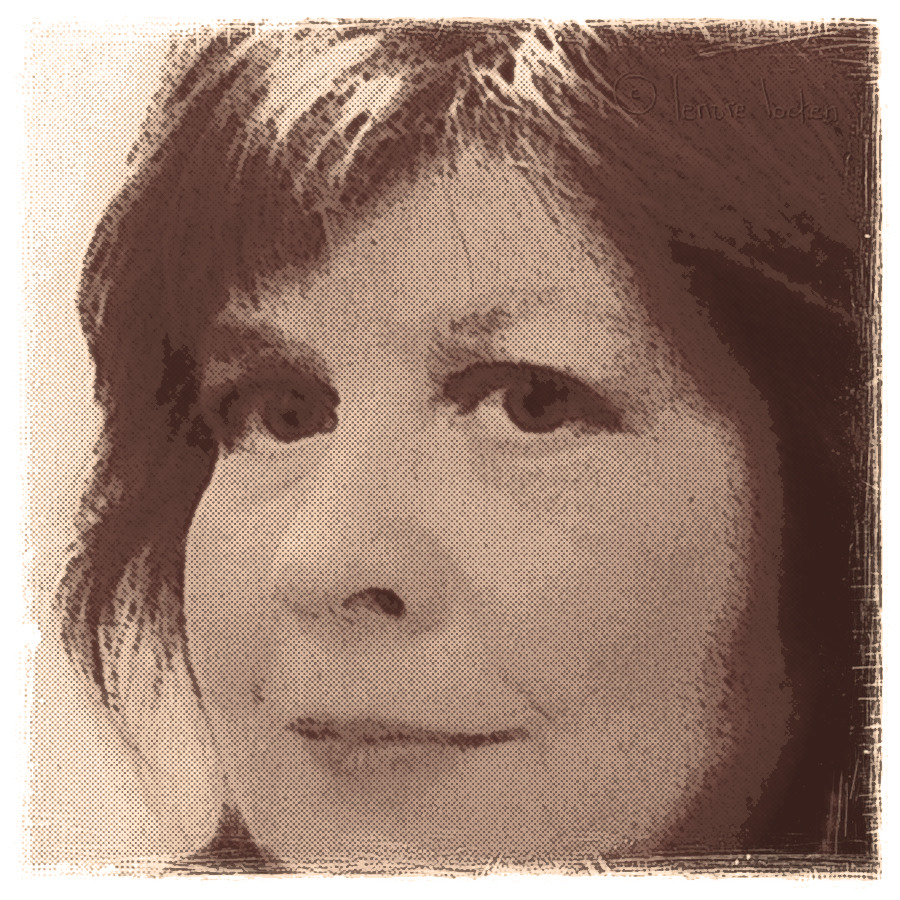 Top Review by Lennie
I have to be careful; I could make this delicious pie every week! Simple to prepare, easy-to-follow instructions, delicious results--what more could anyone want? I must confess I did not use the specified sour cream pie crust, but rather Classic Pie Crust (recipe #26205) as that has now become my favourite. Otherwise, this was prepared exactly as written. I was so pleased with this pie and was particularly delighted as I watched my family wolf down their slices. I much preferred this at room temperature or even a little warm, but my husband found it enjoyable even straight from the fridge. Thanks for another delicious winner!
Preheat oven to 350 degrees F.
Prick pie shell with fork.
Bake 10 minutes.
Set aside.
Decrease oven temperature to 330 degrees F.
Combine sugar and cornstarch in large bowl.
Stir in lemon peel.
Beat in eggs, one at a time.
Stir in lemon juice and blend in butter.
Pour into pie shell.
Bake until puffed and golden-brown, 50-60 minutes.
Cool to room temperature before serving.