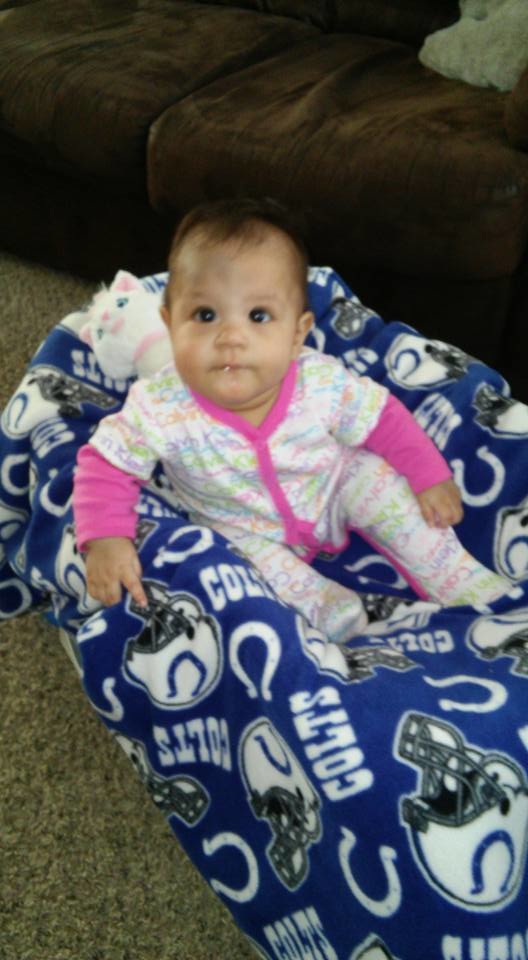 I followed the directions word for word but it didn't turn out for me. When I made the topping then did a taste test, it didn't taste sweet at all. I had already added the sugar to the crust. So I added 2/3 cup of sugar to the topping and did another taste test and it tasted wonderful like it is suppose to. I baked the crust then added the topping according to your directions, but when it was done. The crust was so hard, I couldn't even cut it with a sharp knife. Not sure when I was suppose to add the sugar to the topping. Directions weren't very clear. It was comical to say the least. I will try this again because I need to prove to myself that I can do this. I am only giving this 3 stars for now but will keep on trying because the topping was very very good. Just couldn't eat the crust. Melody
In a food processor, whirl butter, sugar, flour, and nuts until a dough forms.
Or rub mixture with your fingers until fine crumbs form, then pat firmly together.
Press mixture evenly into an 8- or 9-inch diameter baking pan with a removable bottom.
Bake in a 350°F oven until a medium brown color, about 20 minutes.
Spread cheesecake topping (other ingredients mixed until smooth in food processor) evenly over crust. Bake until topping is set in center when gently shaken, about 15 minutes.
Cool, cover and chill until firm, at least one hour or up to 2 days.
Remove rim from pan and cut cookie into 12 wedges.
Sprinkle with lemon peel; remove from pan with a spatula.
Serve, or arrange in a single layer, cover, and chill up until the next day.