Mel E.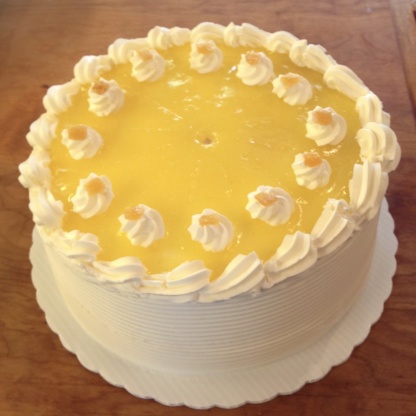 A luscious, brightly flavored, old fashioned cake filling from the US Regional Cookbook, Chicago Culinary Arts Institute, 1947. This makes enough filling for three 9 inch cake layers. Cooling time not included in preparation time.
Mix sugar and cornstarch together thoroughly.
Combine the beaten egg, water, lemon juice and rind; add to dry ingredients.
Cook in a double boiler about 15 minutes, stirring constantly.
Add butter, beat well and cool before using.