Peter J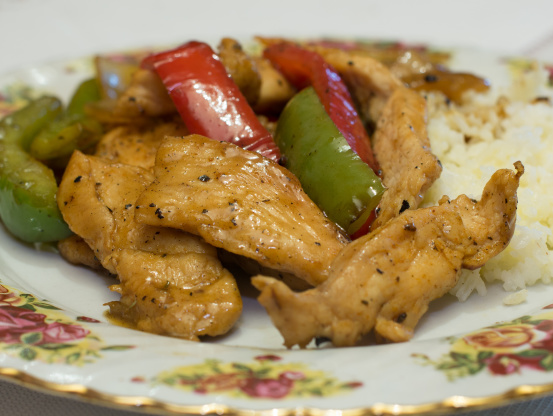 Yum...this is a family favourite served with steamed rice.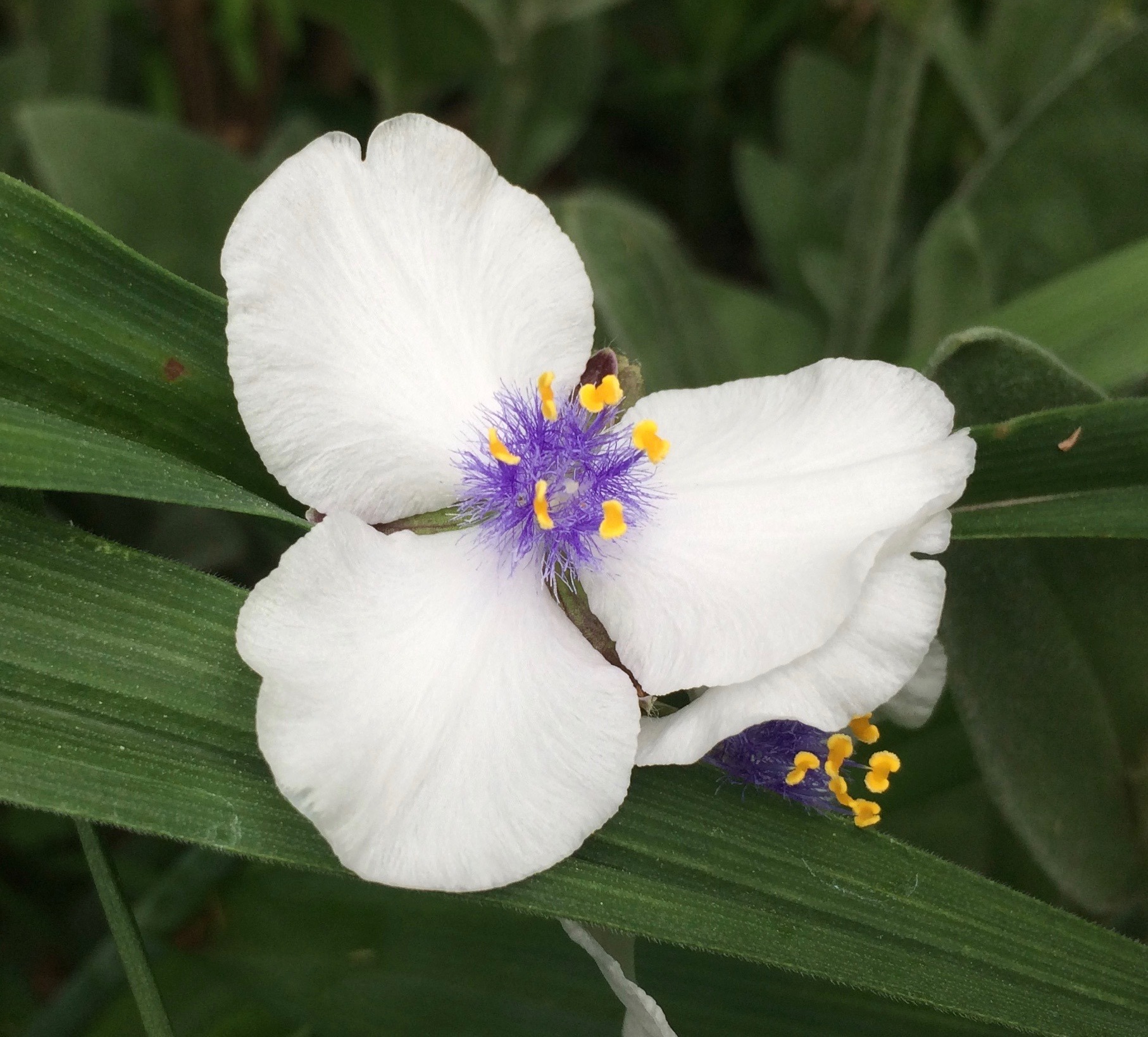 Top Review by WLLO35
Just made this today and immediately had to leave my review...a delicious combination that's sweet, tart & spicy! I added zucchini because I add extra veggies to everything I make...but I'd also like to try using broccoli, snow peas, etc.! I do think I'd cut back by about half on the sugar, don't think it needed to be quite as sweet (at least for me). Will be having guests soon and I think they'll love this as much as I do.
Coat chicken strips with seasoning.
Heat 1/2 peanut oil in wok and stir fry chicken in batches till browned and cooked through, remove from wok.
Heat remaining oil in wok and stirfry onion, halfway through cooking add capsicum and remove all vegetables from wok.
Sauce:Mix ingredients together, add to wok and heat till thickened.
Add chicken and vegetables,tossing till coated well with sauce and heated through.