Lemon Buttermilk Pound Cake
anniek36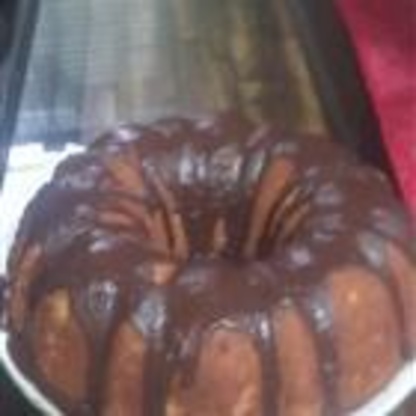 My mother found this recipe from a newspaper around 10 years ago but she never tried it out, so I decided to try it out,and it was a really delicious cake,is not too dry are too moist, just right,top with icing of your choice.
Sift together flour baking soda.
Put butter and sugar into mixing bowl, beat until light and fluffy.
Add in eggs one by one.
(mixture may look a little curdled) Add in buttermilk alternatively with flour mixture.
Add in vanilla,lemon peel and lemon juice.
Pour into greased 12" baking pan, Bake for 45 minute.
or until toothpick inserted comes out clean.