Joyd9060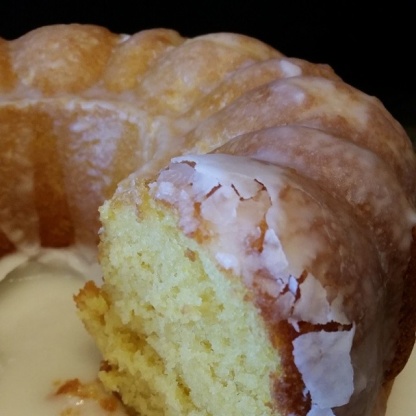 This recipe was given to me by a dear lady in my quilt guild. I liked it because it was super moist.

I LOVE this cake! I think it's my new favorite. I followed the recipe exactly and it was terrific. Thanks so much for sharing the recipe. :)
Beat cake mix, lemon pudding, eggs, oil and water.
Place in sprayed bundt pan.
Bake at 350 degrees for 40 to 50 minutes.
To make glaze, mix powdered sugar, butter, 1 tablespoon water and lemon juice.
Heat in sauce pan and pour over HOT cake.