This is a recipe I found on Pinterest. I adapted it to our taste. Here is the link of the recipe for the orginal recipe http://rita-may-recipes.blogspot.ca/2011/08/lemon-brownies.html If you like lemon desserts, I'm sure you'll like this one.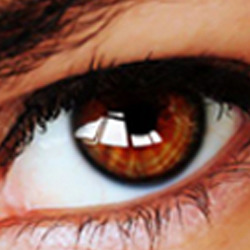 Quick and easy, with a nice lemon flavor. I had to look at the original recipe to know how much lemon juice was called for in the brownie batter. I baked in Pyrex at 325F for 25 minutes. Tagged for Fall Rookie Recipe Tag ~ due 09/19.
Brownies: Combine the flour, sugar and salt in a large bowl. Mix in the softened butter.
In another bowl whisk the eggs with the lemon juice and zest. Add to the larger bowl and mix well.
Pour into greased 8X8 brownie pan. Bake at 350 for 25 minutes or until just starting to turn golden around the edges and a toothpick inserted into the center of the brownies comes out clean. Allow to cool completely before glazing. Do not overbake, or the bars will be dry.
Remove and let cool, then glaze.
Glaze: Stir all glaze ingredients. Spread 1/2 the glaze over the brownies with a rubber spatula. Let glaze set. Spread the remaining glaze over the bars, and let it set. This glaze does not harden like most. Cut into bars, and serve.
You can double the recipe and bake in a 9X13 pan for 30 minutes.