Lemon Biscotti With Lemon Drizzle
2Bleu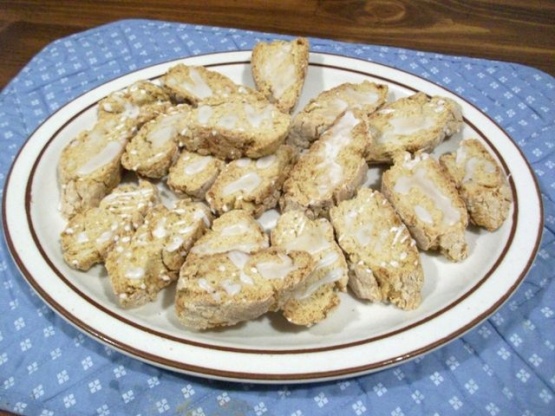 Here"s a real treat for lemon lovers. If you're making enough to freeze, store them in the freezer without the drizzle, then make and add before serving.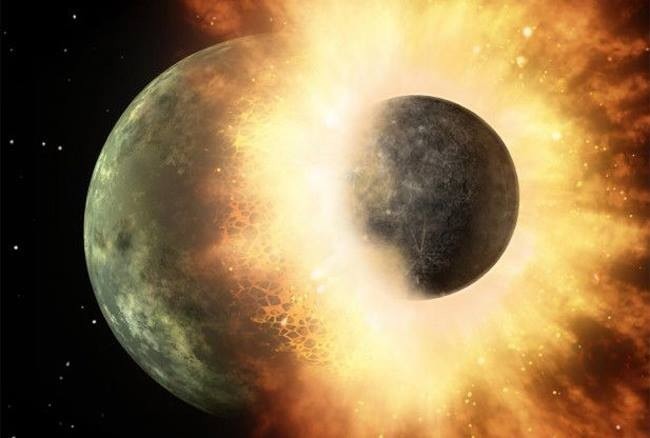 Top Review by 2Bleu
Made as directed substituting Splenda for the sugar. The dough was in fact crumbly, so much so that I had to add 1 tbsp of water to get the dough to hold together. The lemon drizzle went well with this cookie because alone, they are not very sweet. This recipe got an avg of 3.5 stars amongst those who tasted them, so we upped it to 4 stars. I feel if I added an extra tbsp of lemon juice instead of water, I would have gotten more flavor of lemon, but live and learn right? Also, we all felt that a dash of ground ginger would really liven these biscotti up too. Overall, we liked this recipe. Thank you for sharing it. ~Buddha
Preheat oven to 350°. Lightly spoon flour into dry measuring cups; level with a knife. Combine flour, sugar, and baking powder in a large bowl. Combine rind, 1 tablespoon lemon juice, extract, oil, and eggs, and add to flour mixture, stirring until well-blended (dough will be dry and crumbly).
Turn dough out onto a lightly floured surface; knead lightly 7 to 8 times. Divide dough in half. Shape each portion into an 8-inch-long roll. Place rolls 6 inches apart on a baking sheet coated with cooking spray; flatten each roll to 1-inch thickness. Bake at 350° for 30 minutes.
Remove the rolls from baking sheet; cool for 10 minutes on a wire rack. Cut each roll diagonally into 15 (1/2-inch) slices. Place the slices, cut sides down, on baking sheet. Reduce oven temperature to 325°; bake for 10 minutes.
Turn cookies over; bake an additional 10 minutes (the cookies will be slightly soft in center but will harden as they cool). Remove from baking sheet, and cool completely on wire rack.
Combine 1 tablespoon lemon juice and powdered sugar, and drizzle over the biscotti.