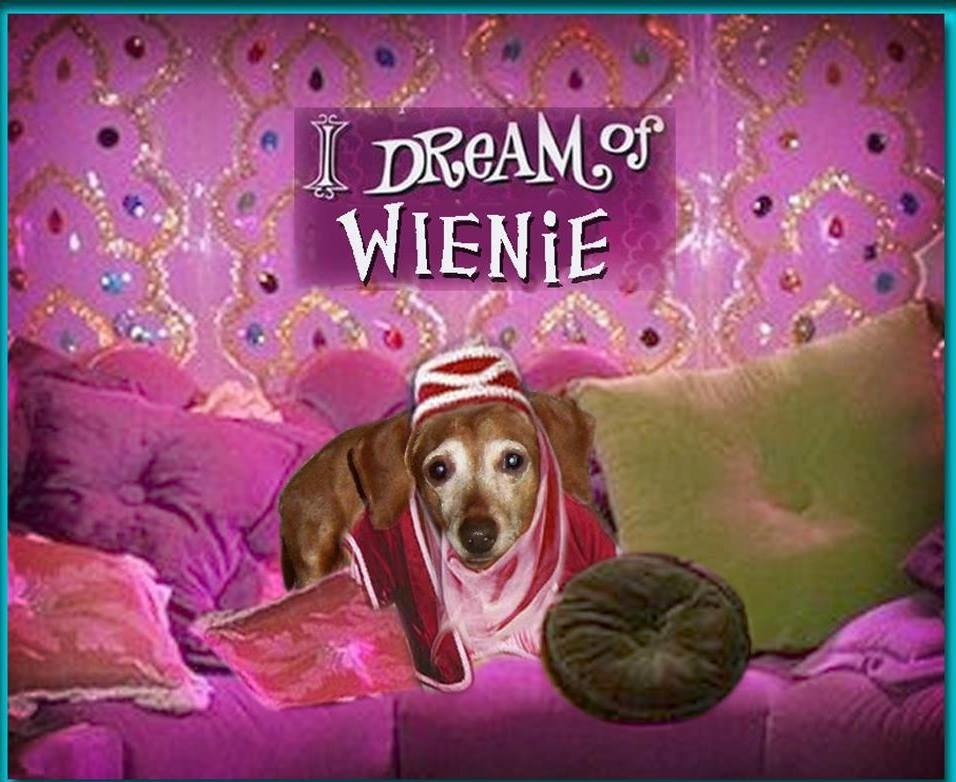 I followed this recipe exactly, with the exception that I used a 9" x 9" pan instead of a 9" x 10" pan. The top got browned and foamy looking and kind of flaked off of the top. I couldn't get them out of the pan without them completely falling apart. They really didn't have as much of a lemon taste as I was expecting; although they did taste good. This one just didn't work out for me, sorry. :(
Cream together 2 cups flour, margarine and confectioners sugar.
Pat into greased 9x10 inch pan.
Bake 20 minutes at 350.
Combine eggs, lemon juice, sugar, flour, salt, and baking powder.
Pour over curst and bake at 350 for 25 minutes.
While hot, sprinkle with confectioners sugar.