Becky74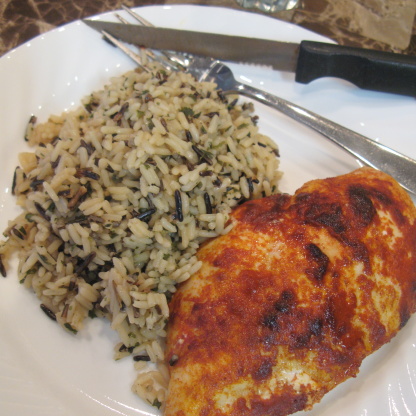 This recipe is from the Betty Crocker 1971 recipe card set. I haven't tried it in a long time. It was posted in response to a recipe request. Betty Crocker was invented by a Minneapolis company, and this recipe was certainly enjoyed there by Betty's fans. Therefore, this recipe's home will the Midwestern U.S. region.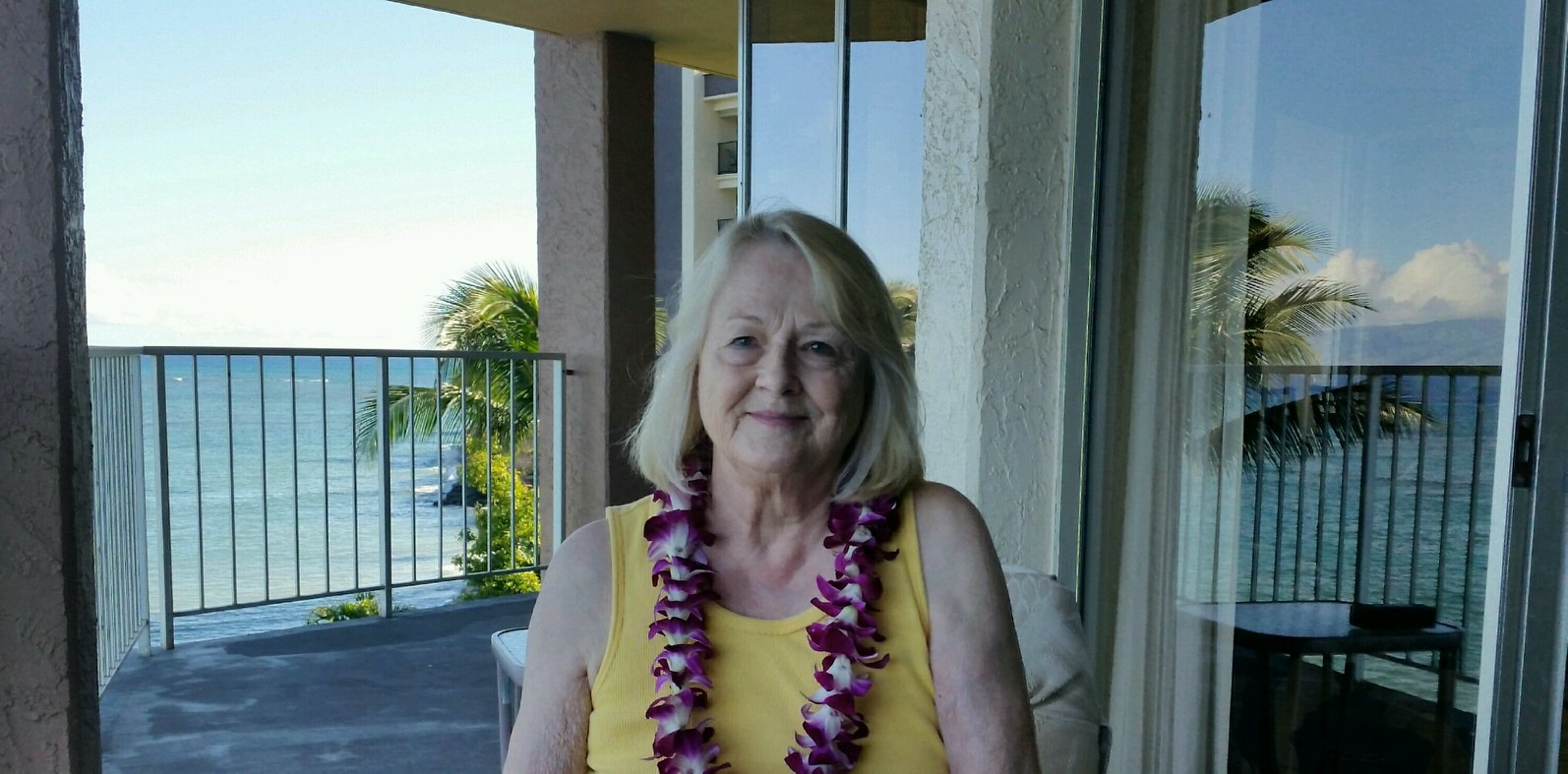 This is a wonderful dish, and we absolutely loved it. I thought maybe the amount of lemon juice would be little too much, but it really wasn't. I used Hungarian sweet paprika, and dusted the chicken liberally. I used a combination of fresh parsley and fresh chives to sprinkle on while cooking, and a little more just before serving. The dish was very pretty, and very good. The chicken was moist. Thanks PanNan, I will be making this one again.
Heat oven to 425.
Place chicken breasts in ungreased baking pan, 9 X 9 X 2.
Spread 1 tsp butter on each of the four chicken breasts.
Sprinkle salt and paprika on the breasts.
Drizzle all with the lemon juice.
Bake uncovered 35- 45 minutes or until tender.
Sprinkle with snipped parsley and serve.