Kree6528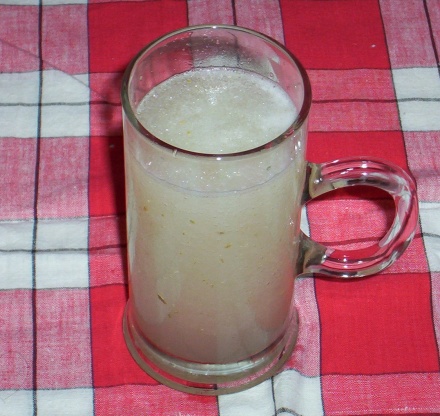 light, refreshing, intoxicating. you can make this with water for the abstainers.

Loved this drink. My husband went out to find the anise and came back with anise extract which I decided to try anyways. I used 1/4 tsp. but will try a bit less next time, I still hope to find the anise seed or powder so that I can see if there is a difference in the flavor or taste. Considering that I don't like black licorice I loved this drink.
add lemon juice, anise, sugar ina blender until seeds are finely ground.
add vodka and enough ice to fill blender, then blend until smooth.
garnish with mint if desired and serve immediately.