"leftovers" Spaghetti Sauce
2Bleu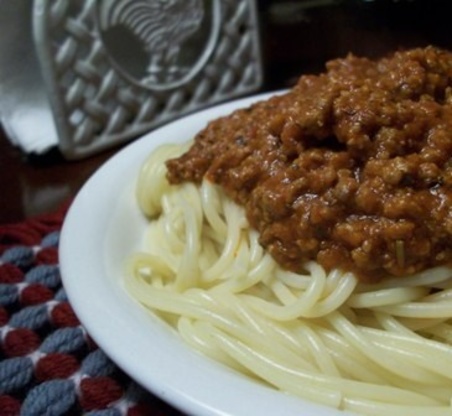 I love eating ground beef in my spaghetti sauce. Here's another recipe I made up, this time with leftovers I had in the fridge and also what I had on hand in the pantry. We were on a tight budget at the time, so I just threw a bunch of stuff together and it came out quite good and my husband enjoyed it too Again, my measurements are all estimated, I apologize.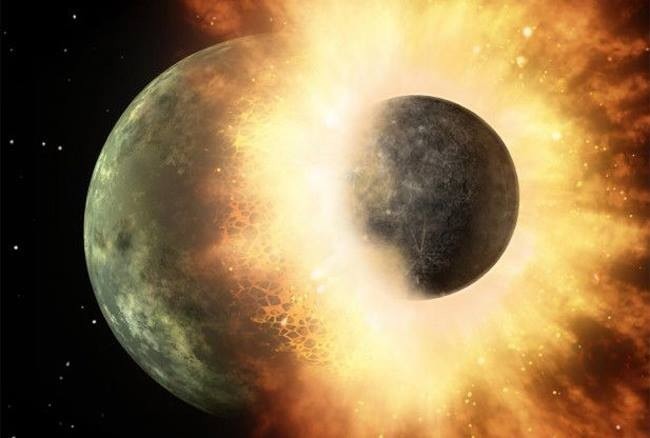 Top Review by 2Bleu
Don't we all love dressing up plain old jar sauce? Sommer, you've got a great knack for doing so and this one is no exception. Made as directed using half the amount of stewed tomatoes (that's all we had), 3 cloves of garlic, 1 tsp sugar, and draining the ground beef through a mesh strainer. We also added about a Tbsp of Italian seasoning and a splash of olive oil. Delicious!
1

(24 ounce) can stewed tomatoes, undrained

1

(26 ounce) jar Prego spaghetti sauce, your choice of flavor (tomato, green pepper and onion flavor is the kind i had on hand. Also try tomato, onion, and garlic)

1 -3

clove garlic, chopped fine

1

lb browned ground beef
1⁄2 small white onion, chopped

1 -3

teaspoon granulated sugar
I had previously browned and drained the ground beef and had it in the fridge, If you don't have this leftover, brown ground beef first in a nonstick skillet, drain off fat really well.
I use a pile of paper towels to soak up the fat.
Place ground beef in a large pot.
Stir in all other ingredients except the sugar.
Bring to a boil, stirring occasionally.
Turn heat down to low and simmer uncovered or covered for about 30 minutes or so to let the flavors mix, stirring occasionally.
Taste the sauce now and then and add more onions or garlic to taste.
Add a little sugar to neutralize the acidity of the tomatoes during the simmering.
Serve over hot spaghetti noodles.
The sauce should be fairly thick, not runny, so as you add in the ingredients, use more or less of the Prego as needed.
If too thick, add a little water, more Prego, or more stewed tomatoes with juice.
When I made mine, it was the consistency of chili.
This makes a pretty decent batch, can feed 2-4 depending on how much everyone eats in a serving.