Leftovers Chicken Fried Rice
This recipe uses leftover baked chicken breasts and rice with vegetables to create a whole new meal the next day. You can also replace the chicken with leftover ham and it works very nicely.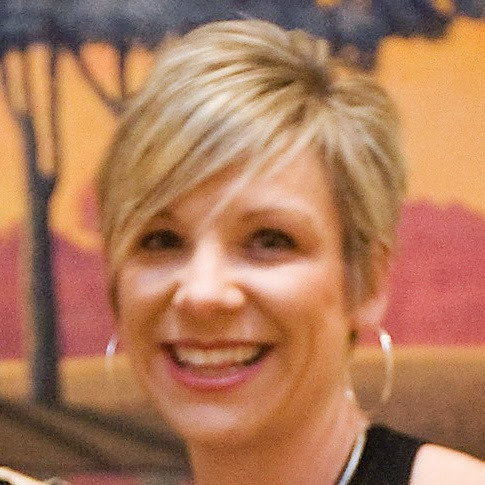 Top Review by jenne
I had leftover chicken, rice AND carrots so this was the perfect recipe! I also added frozen peas and corn. I also started the dish off my sauteing some onion and fresh garlic for a boost of flavor. Then I finished it off with a few turns of soy sauce. about a tsp of Oyster sauce and a little sesame oil. I don't think this qualifies as fried rice without any Asian seasonings though. . .
Heat a little olive oil in a wok or deep skillet.
Add egg and cook slightly. You want to cook it all the way through, but don't over cook it. You don't want it to brown in this stage.
Remove egg, break it up and set aside.
Add a little more oil.
Reheat chicken in the pan.
Add rice and egg and toss until heated through.
Serve immediately.