Leftover Mashed Potato & Cheddar Soup
Parsley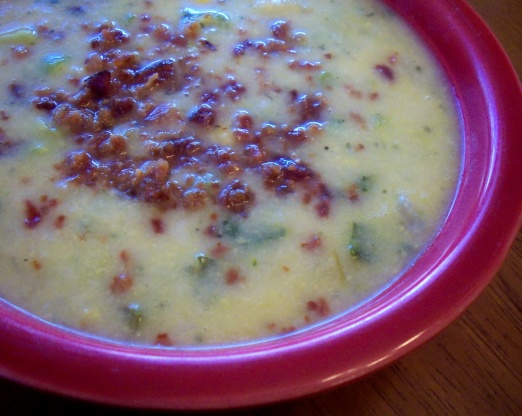 This Recipe is a GREAT way to get rid of leftovers and is SO Yummo! I saw Robin Miller (The Food Network) making this on her show today, and was inspired, I used her basic recipe and embellished it some, changed a few things to fit my families taste buds, and it really worked GREAT -- Enjoy!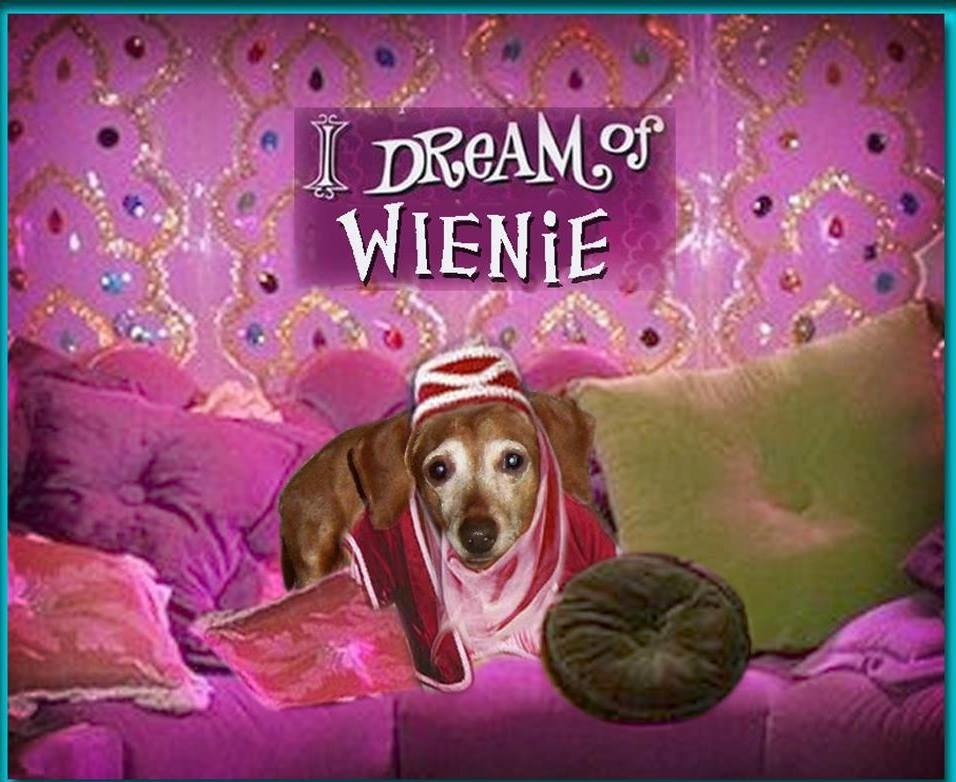 This was soooo good! It was a great 'clean-up' of my Thanksgiving leftover side dishes. For the potatoes, I used leftover Recipe #146420 . I had about 3 cups of it so I just used it all. I think because I used that bit of extra, my soup wasn't as thin as previous reviewers describe. I made the soup as writted other than the extra filling/stuffing. Thanx for a great savory soup!
Add oil to a large & deep (2-3 inches deep) saucepan or soup pot, set over medium-high heat. Add onion & celery, saute for 3-5 minutes or until softened. Add stock & simmer approximately 6 minutes, then add the left over mashed potatoes and bring to a simmer.
Using a hand blender or regular blender, puree soup until smooth (when using a regular blender, work in batches to prevent messy cleanups!). Add leftover corn, cauliflower or broccoli, Cheddar Cheese, salt, white pepper, & paprika (crumbled bacon pieces – if you have them). Stir to combine all well and allow the cheese to melt. Serve immediately or, allow to completely cool and then store in an airtight container in the Refrigerator for up to 7 days, or – in the Freezer for up to 2-3 months.