Parsley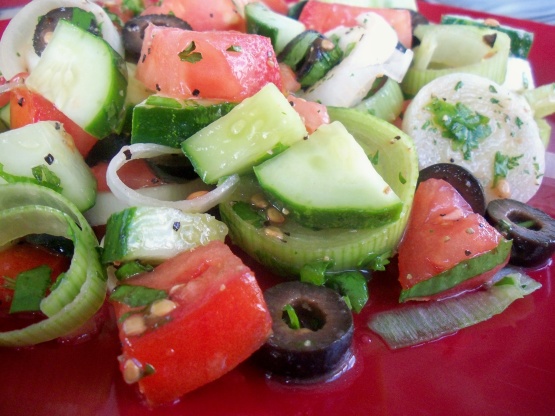 A refreshing light salad from Africa.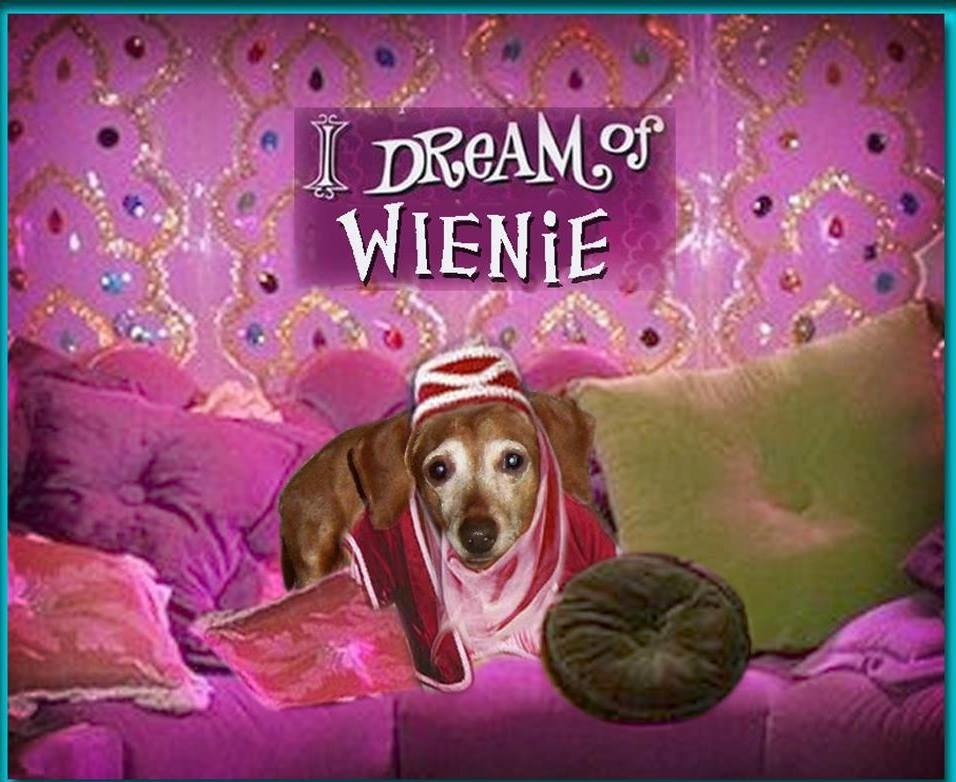 Refreshing and light, as promised. Makes a colorful presentation, too. I made this just as written. I found the leeks to be a bit too crunchy and sharp in flavor at first. After about 6 hours of chilling, they softened and mellowed a bit. If I was serving this right away, I'd blanch the leeks first. Otherwise, making it many hours ahead of time works. Thanx for posting!
Whisk together the lemon juice, oil, salt and pepper.
Toss the dressing with the leeks.
Chop the tomatoes and cucumber, seeding them if desired, and add to leeks.
Add the olives and cilantro and toss well.
Add more salt and pepper if you like and chill for an hour.