Parsley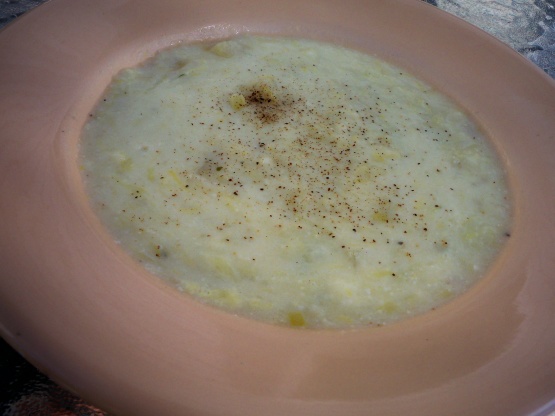 A lovely creamy soup, perfect on a cold day.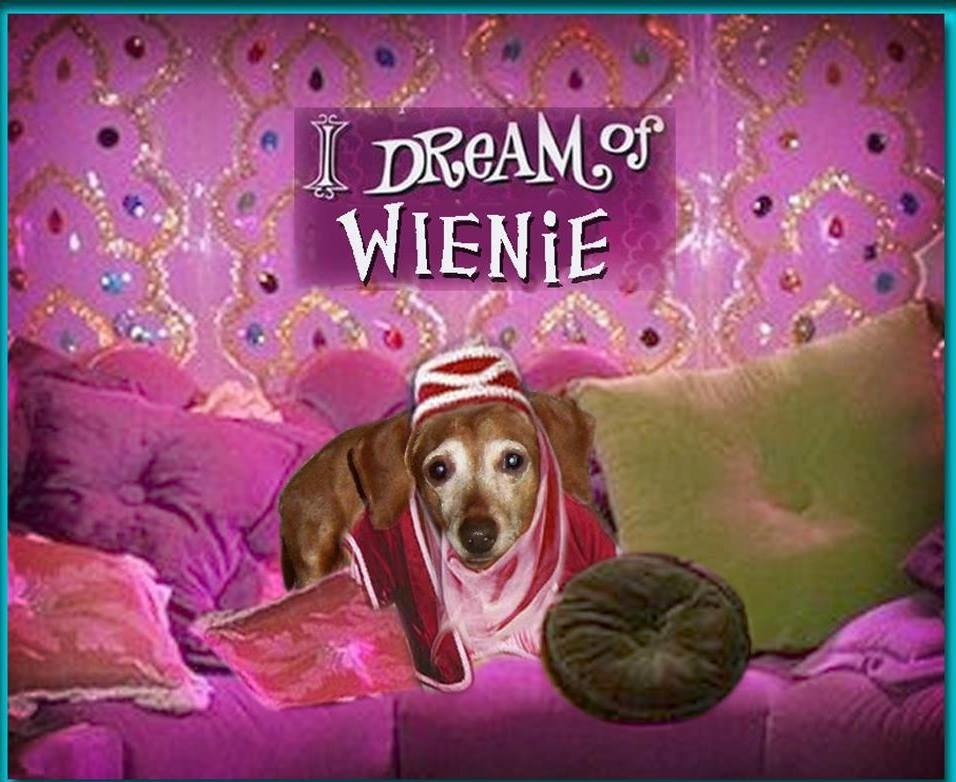 Fabulous! The ingredients are so ordinary, but they come together to make an extraordinary, thick creamy soup. I made this just as written, using fat free half and half for the milk. I pureed it and lleft about 1 cup unpureed just for a little texture. Loved the velvet-like texture. Thanx for sharing!
Melt butter in a large saucepan, add leeks, potatoes and onion, stir well to coat with the butter. Cover tightly with a piece of grease proof paper and cook on a low heat stirring frequently for about 15 mins until softening but not colouring.
Add stock and milk and season with salt and pepper. Bring to the boil and simmer gently for about twenty mins until vegetables are tender.
Transfer soup to a food processor or blender and blend until smooth.
Serve and enjoy!