Leek and Green Onion Chowder
Parsley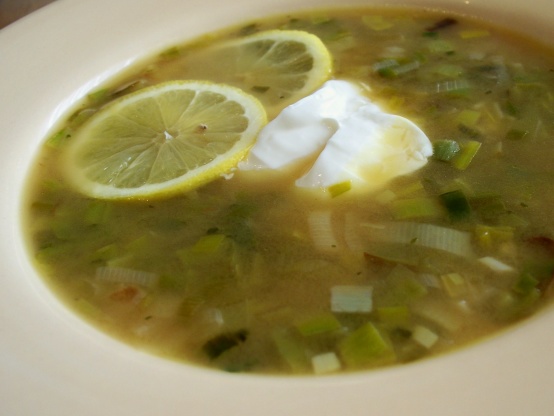 Low in salt, low in fat, low in everything but taste.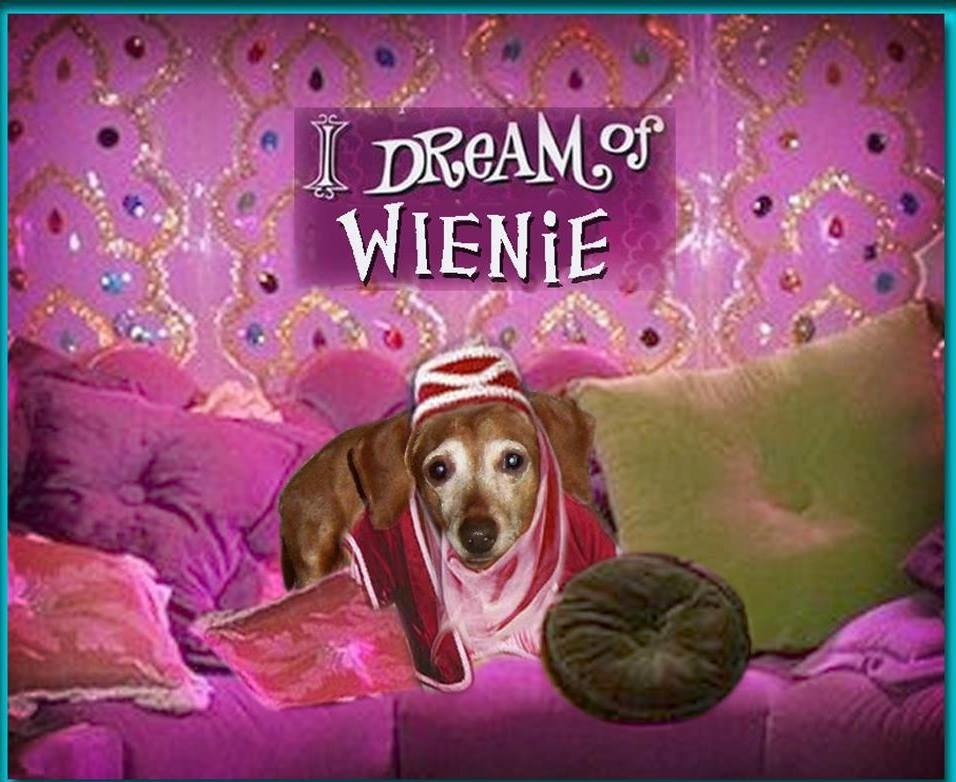 The leeks and the lemon juice combine very well together to give this soup a nice, delicate flavor. It's a nice change from the usual soups. I used fat free sour cream, so this entire soup was light on fat and calories. This would be a great light first-course soup for a dinner party. Thanx for posting!
Trim ends and all but 3 inches of green tops from leeks; remove tough outer leaves.
Split leeks lengthwise; rinse well, then thinly slice crosswise.
Melt butter in a 5-6 quart pan over medium-high heat.
Add leeks; cook, stirring often, until soft (8-10 minutes).
Stir in flour and white pepper; then stir in broth.
Bring to a boil over high heat, stirring, add onions; cook, stirring, just until onions turn bright green (2 minutes).
Stir in lemon juice and season to taste with salt.
To serve, ladle soup into bowls.
Garnish each serving with lemon slices and a dollop of sour cream.
Makes 6 servings.