Lazy Garlicky Lemony Asparagus-Y
I adopted this recipe from Rita's Roasted Asparagus With Lavender, Lemon and Garlic. http://www.recipezaar.com/Roasted-Asparagus-With-Lavender-Lemon-and-Garlic-155205 I needed to make a couple of changes to accommodate my diet, my kids taste and end with an easy cleanup.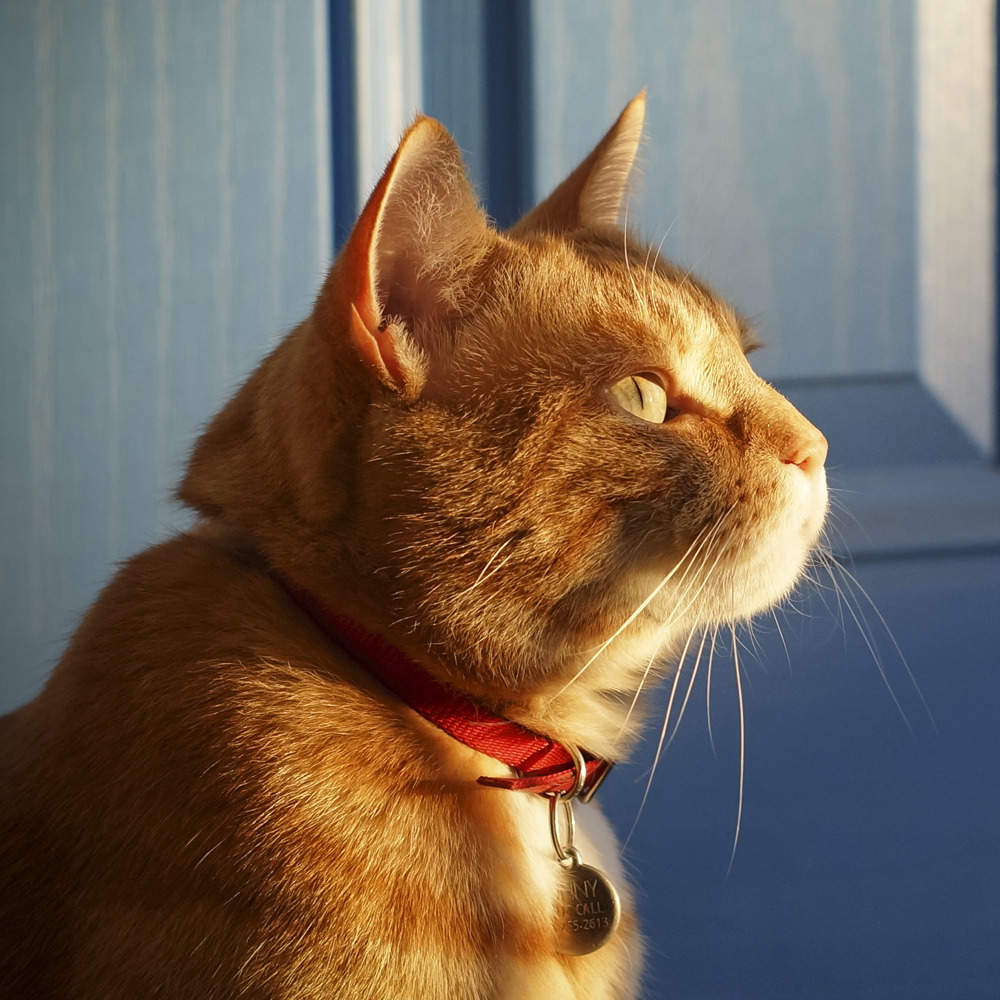 My family loved this recipe! We make a lot of things with lavender - usually baking or chicken - but we never thought to try it with asparagus. It's an unusual taste if you're not used to it - you can really taste the lavender - but very good. I used dried culinary lavender and lemon juice because that's what I had. Thanks!
Preheat oven to 400°F.
Take heavy duty aluminum foil and lay the asparagus on it. Add all the other ingredients on top. Wrap the foil up and around the asparagus sealing it inches Place it in a casserole dish.
Bake for 8-10 minutes.