Layered Reuben Corned Beef Casserole
Parsley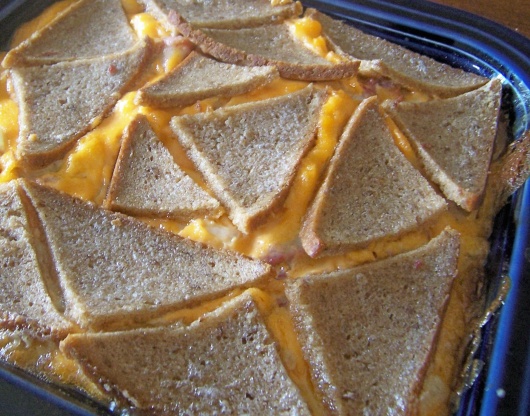 I haven't tried this, but it is on my list of to try recipes. It sounds easy and yummy.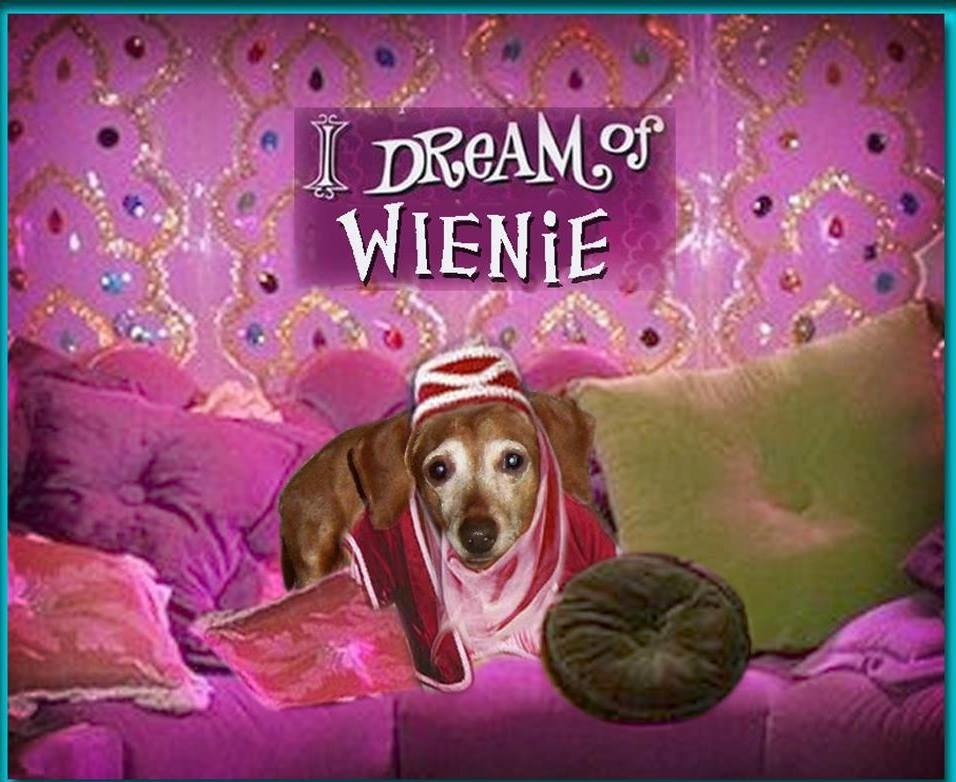 This is a really good casserole and so easy to put together. I think you could get away with using a 15 oz of sauerkraut, because it was a lot of sauerkraut in relation to the other ingredients. Mine started to bubble after about 12 minutes, then I placed the party ryes on top. Thanx for sharing. I'll make this again!
Preheat oven to 400 degrees.
Rinse and drain sauerkraut. Place in the bottom of a greased 1 1/2 quart casserole.
Mix together dressing and mayonnaise.
Top the sauerkraut with half the cheese, then half of the dressing, all of the corned beef, then the remaining cheese, and remaining dressing.
Bake until it starts to bubble.
Top with rye slices, brushed with melted butter and bake 10 minutes more.
You could also just bake it until bubbly and spoon it onto rye or pumpernickle bread instead of the party rye, if you wanted to.