This is one of my family's favorite appetizers.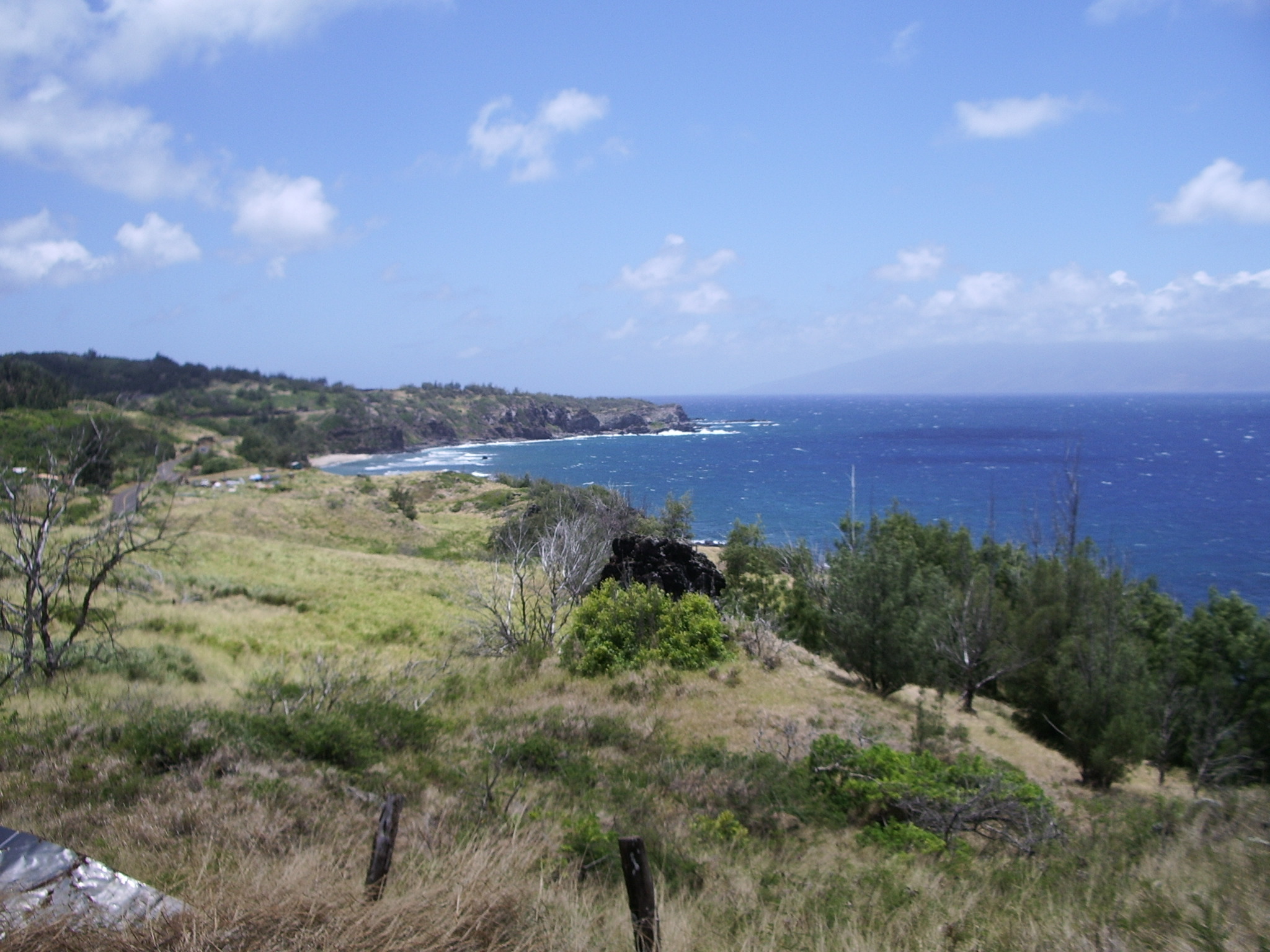 I'm totally guilty of enjoying this recipe and forgetting to review it. It's the greatest and very popular with my Oscar Nite guests. It is just assumed that this will be on the menu! Thanks so much for sharing it. I think the lime juice is what makes it special!
On a 15x10 inch or larger shallow serving platter, thinly spread bean dip.
In a small bowl, combine sour cream, mayonnaise and taco seasoning mix; spread over bean dip.
Sprinkle with chilies.
Mash avocados, combine with lime juice, salt& garlic.
Spread over chilies.
Sprinkle with onions, olives, tomatoes& Cilantro, cheese (in this order).
Serve with tortilla chips.