This is a fun Mexican type of pizza. Kids really love this, and adults will think it's great too. Kids usually like it made with hamburger w/taco seasoning, but the adults usually like the chorizo, it's your choice.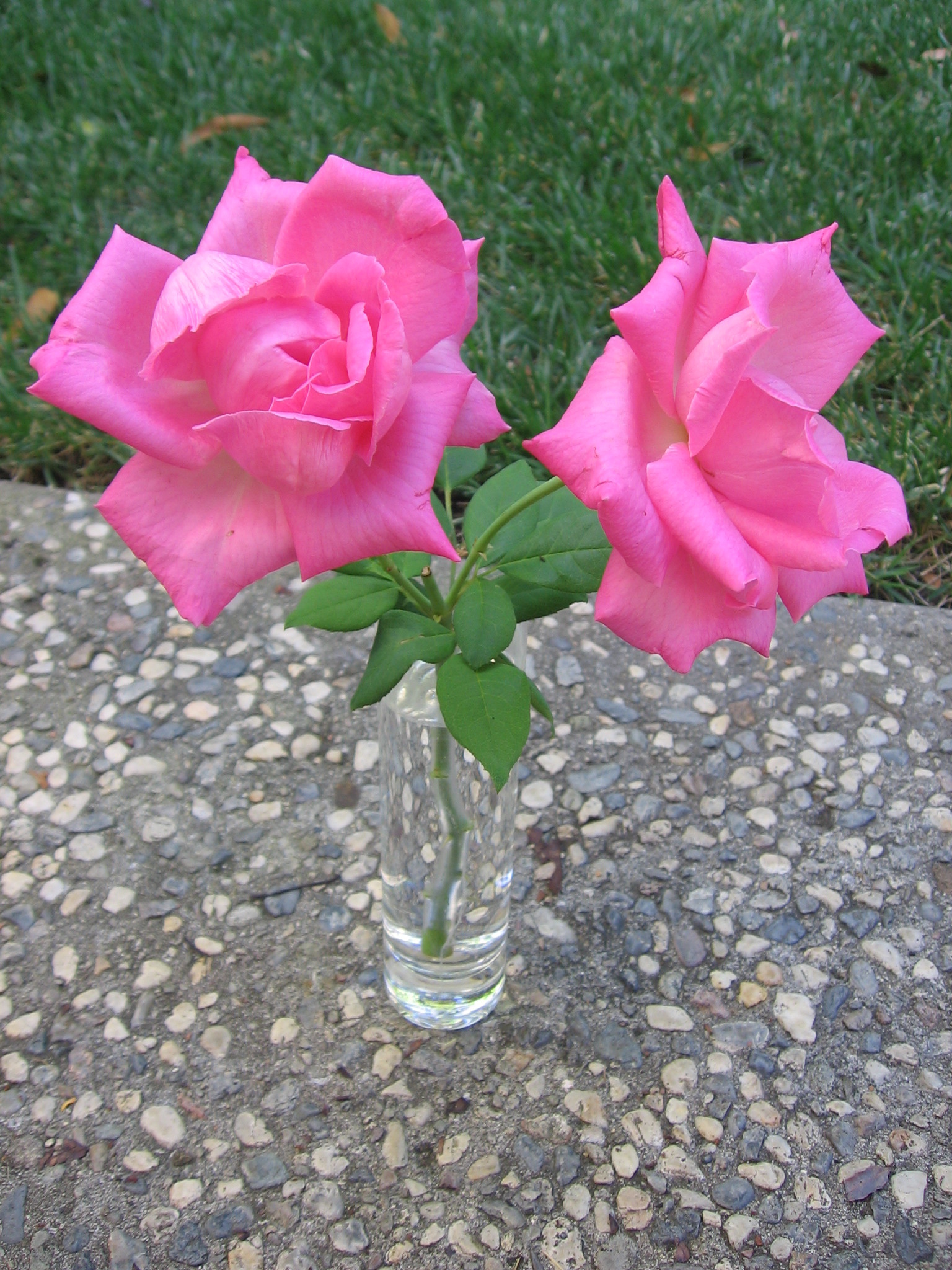 Top Review by Maito
Really yummy. I halved the chorizo and skipped the egg/layering and made them each individually. They certainly don't need it, but I bet nonfat sour cream and chopped tomatoes would also be great on these. There was no baking temperature, I did 7 minutes at 425 to make sure they would get nice and crispy.
Remove sausage from casing, place in skillet, crumble with fork and cook until well done; drain fat.
Brush top of one tortilla with egg.
Place second tortilla on top and press together gently.
Brush top of second tortilla with egg and place third tortilla on top, pressing gently together.
Place tortillas on baking sheet.
Spread top of tortillas with beans, then enchilada sauce.
Top with sausage, chiles and cheese.
Bake 12 munites.
Cool slightly and cut into wedges.