Layered Green Bean-Red Potato Salad
Recipe by Thea
Found this in Southern Living 2005...and it is truly a find! Make sure to use the white wine vinegar...Enjoy!! Please note that this recipe needs a minimum of 4 hours chill time and is even better if made the day before. The 4 hours is not in the 50 mins of cook time which DOES include the standing time for the potatoes. Also I do not add any salt as we are watching our sodium intake...no one ever commented...the dressing is so good! Edited...after the review I am adding the dijon mustard as optional...however...I will never make it without! The beauty of zaar!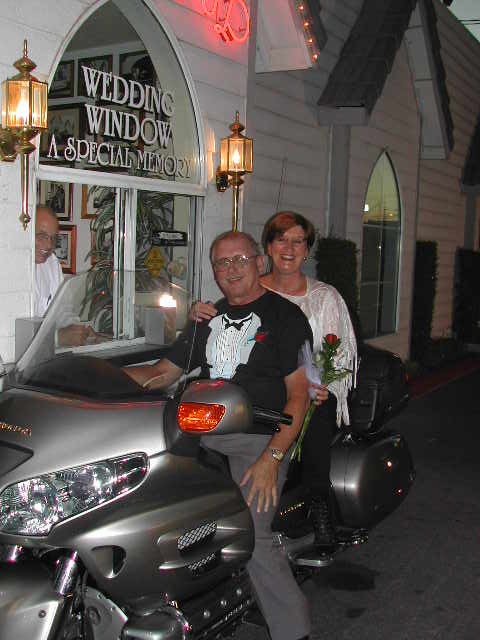 I cut the recipe down to serve two (made the dressing to serve 4). Followed the directions and made the dressing in advance however found it was missing something. So added a tablespoon of dijon mustard and some Montreal steak seasoning. Also substituted red onions for the sweet onions. Green onions probably would have been better but I didn't have any. Thanks for sharing. Made for TYM tag
Stir together mayonnaise and next 5 ingredients in a small bowl until blended; cover and chill.
Bring potatoes and water to cover to a boil over medium-high heat; cook 10 to 15 minutes or until potatoes are fork-tender. Drain potatoes, and let stand 25 minutes at room temperature or until cool. Cut into 1/4-inch-thick slices.
Cook green beans in boiling water to cover 3 to 4 minutes or until crisp-tender; drain, and plunge into ice water to stop the cooking process. Drain and pat dry.
Layer half of potato slices in a large glass bowl; sprinkle evenly with 1/2 teaspoon salt. Layer half each of green beans and onions over potatoes; spoon half of dressing evenly over top. Repeat layers, ending with dressing. Cover and chill at least 4 hours or up to 24 hours.
*2 (12-ounce) bags fresh ready-to-cook trimmed green beans may be substituted.