ChefLee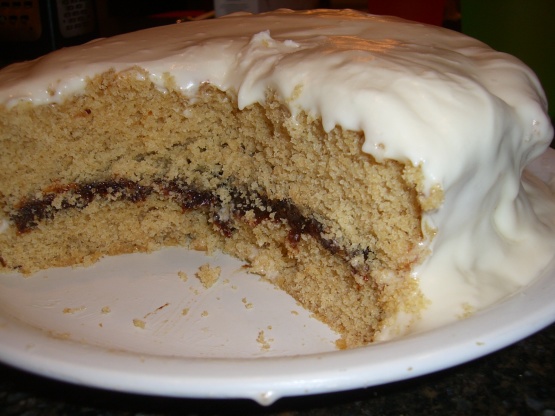 From Mom's recipe box. Her note says "Nana," but I'm not sure which of her grandmothers that refers to.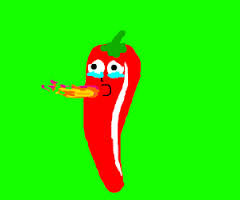 This is a nice cake. It has nice flavor and is not too sweet or salty. I used butter instead of shortening and it worked out pretty well! I filled the cake with recipe#54152 and then frosted it with recipe#151660 so this is a nice cake recipe when you want to create your own flavors!! Thanks Dr. Gaellon!
Sift together flour, sugar, baking powder and salt. In another bowl, combine milk and vanilla.
In bowl of stand mixer, or using a hand mixer, cut in shortening. Add 2/3 of milk mixture, then eggs, then the rest of the milk. Beat 2 minutes.
Butter and flour two 8" cake pans. Divide batter evenly between pans. Bake in preheated 375°F oven until a toothpick inserted in cake comes out clean, 20-30 minutes. Spin pans 180° and swap upper for lower rack after 15 minute.
Cool 10 minutes in pans, then turn out and cool completely on cooling racks. Fill and frost with your favorite frosting.