A hint of lavender plus the yummy flavor of blueberries! Adapted from BH&G magazine.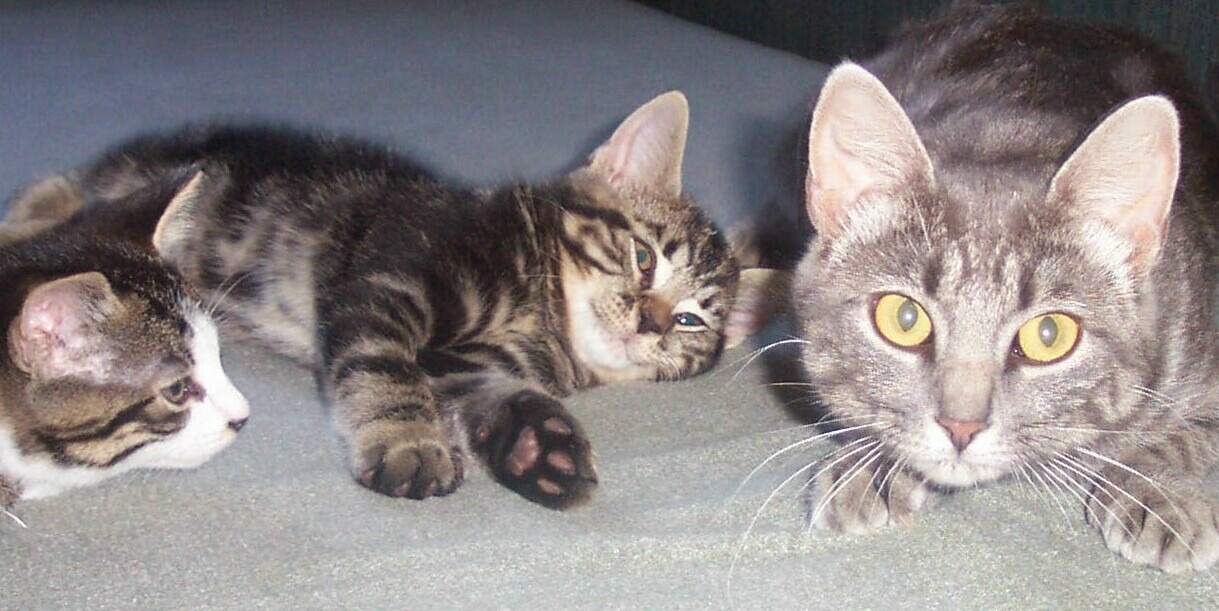 Wow, what a beautiful dark purple lemonade. I think that this is the prettiest lemonade I've made to date. I served this with lots of crushed ice and thin slices of lemon for garnish. I also rimmed the glass in white sugar. I flavoured it with fresh lavender. It was very easy and quick to make. It had a great flavour, the lavender is very subtle in it. I will be making this tart, lemonade again. Into my keeper box, this goes. Thanks for sharing.
In a 4 quart bowl or pitcher use the back of a wooden spoon to lightly mash the
blueberries. Add the lemon juice, reserving rinds. Mix juice with sugar to taste.
In a saucepan bring the 4 cups water and lavender buds to a boil. Pour through a strainer over lemon juice mixture, stir to dissolve sugar. Add lemon rinds.
Cover and refrigerate 2 to 3 hours.
Remove and discard rinds. Strain through a mesh sieve into a pitcher and chill or serve. Enjoy!