Zzzzzzzzzzzzz........... Epsom and sea salts help soothe tired muscles and the combination softens the water for a relaxing experience. Add 1 tablespoon of finely ground regular (not quick) oatmeal for even more skin softening. You can adjust the ingredients to suit your preferences... they're quite forgiving.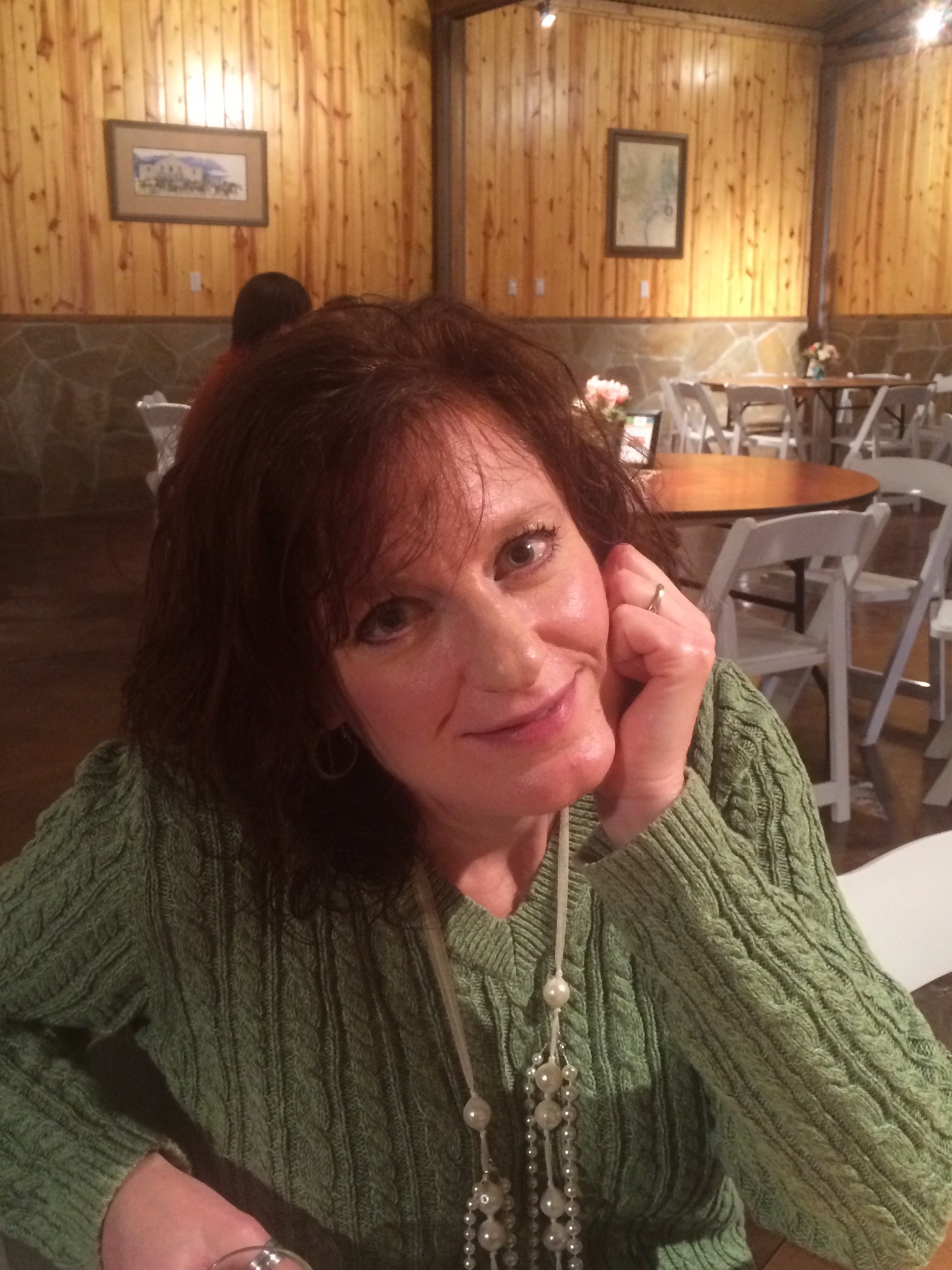 Very nice. Gave some as gifts and kept some for myself. Very relaxing which was perfect for the busy stressful holiday season!
1

cup epsom salts
1⁄2 cup sea salt

2 -3

tablespoons baking soda

8

drops lavender oil (good quality essential oil)
lavender leaves (optional)
food coloring (red and blue) (optional)
Combine salts and baking soda, then add essential oils and stir gently but well.
Add food coloring to achieve lavender (red and blue gets close if you don't have lavender-colored), then fold in lavender leaves if using. They tend to float in the bath, so be warned -- those aren't little bugs surrounding you!
Store in a tightly sealed jar and use about 1/3 cup per bath.