Katzen
This recipe is from my dear friend Laura. My kids ask me to make these all the time. I do make them in a scone pan, and I am not used to free forming them although I know you can. They are moist and delicious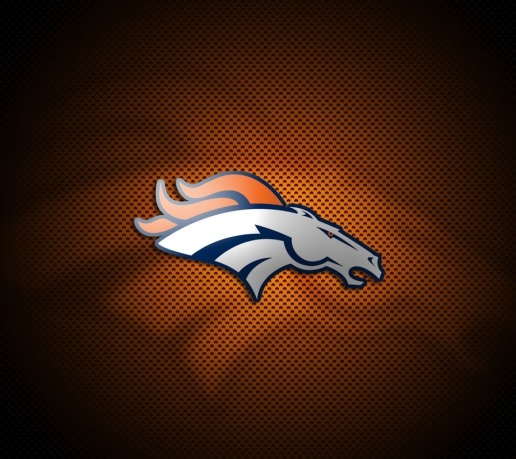 Okey dokey... This review is gonna be kinda lengthy. I "performed" (ta-da...haha) this recipe a bit different, just because I have read 5,246 other recipes for pumpkin scones, and your ingredients looked the best, but all the others had a different method. So, I used this recipe with the others' method (I apologize to your method). :) Here's what I did: 1. I tripled the recipe so I could use a whole 15 oz. can of pumpkin. 2. I don't have a food processor, so I combined the flour, sugar, spices, baking powder, baking soda, and salt in a large bowl, and then I cut the butter in with a pastry blender like I was making pie crust (until it looked like crumbs, sorta. I still had a lot more flour that didn't get absorbed). 3. In a separate bowl, I mixed the buttermilk, pumpkin puree, and vanilla and then added the buttermilk mixture to the flour mixture. I mixed it just until the dough came together. 4. On a lightly floured surface, I kneaded the dough gently four or five times (it's SUPER sticky, so I ended up incorporating more flour in by doing this, and I thought, "Oh CRAP, there are kinda big chunks of butter in it!", but it's ok [when it bakes they melt, and it makes the scones flaky, sorta...]), and then I shaped the dough into a circle about 7 inches round and about 1 1/2 inches thick. At this point, I added semi-sweet chocolate chips to 2/3 of the dough, after I had finished shaping 1/3 of the dough. 5. I don't have a scone pan, so I cut this circle in half, then cut each half into 4 pie-shaped wedges (triangles). 6. I baked these triangles on a baking sheet covered in parchment paper in my oven on the 2nd to the top rack (my oven has 4 rack positions) at 400 degrees F for 20 minutes. This recipe is totally awesome. The scones came out moist and delicious! They are great plain, but might also be good with either of the glazes from Recipe #214051. I bet unglazed ones would also freeze well too. I am going to give my mom a bunch when I give her back the Tupperwares she lent me from Thanksgiving. I am DEFINITELY keeping this recipe - because I'm addicted now - thanks a lot for that. ;) Plus, it might convince my husband to get me a food processor. Um...right. Haha! Thanks for posting this, and sorry for the gargantuan review!
Place all dry ingredients into a food processor and incorporate with the cold butter and the wet ingredients.
Mix in the chocolate or the cinnamon chips and the pecans by hand.
Place into a divided scone pan and bake @400 for 20 minutes.