Even though these are prepared like & have the texture of a muffin, they taste more like a roll to me. They are perfect for when you need/want fresh bread with dinner and you are short on time.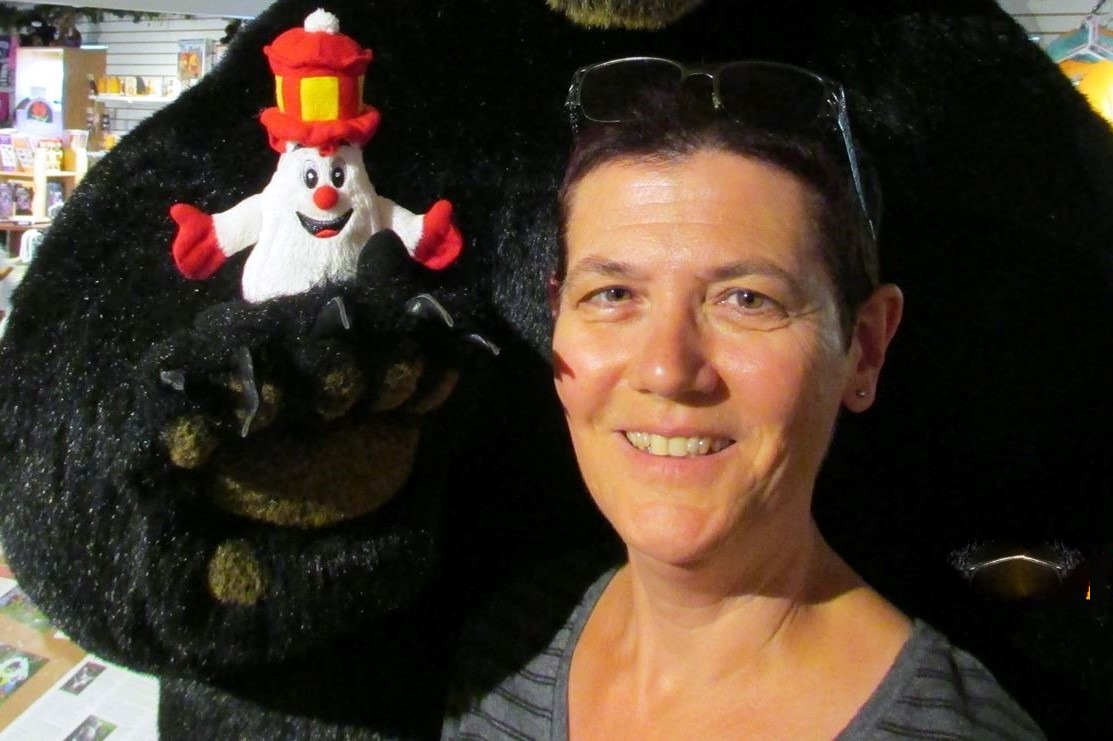 Perfect little roll quickly made. My husband especially enjoyed the crispy exterior and declared them a keeper. :)
Combine all ingredients.
Fill greased muffin tins half full.
Bake at 375°F for 18-20 minutes or until lightly browned.