Lasagna from the kitchen of Bernie Knight
This has been a favorite with my family for years even after my mom passed away it has been the one dish that is still asked to be made on special occasions such as birthdays etc.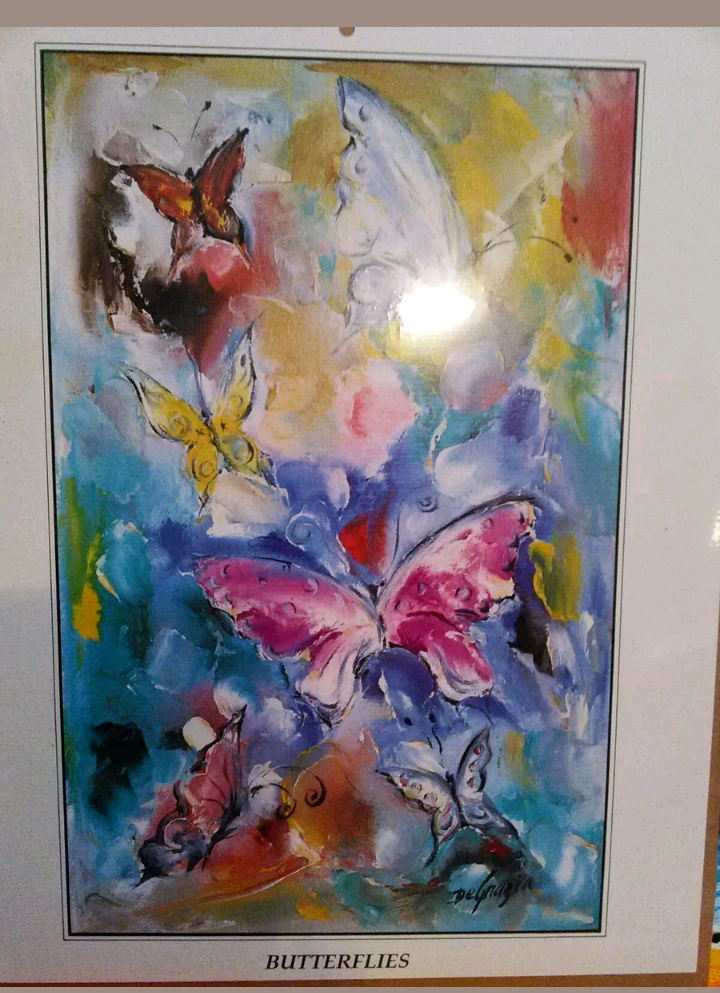 This turned out great except for my little substitution (noboil noodles). The sauce was awesome! I've not been happy with sauces I've made from scratch but this one was great. I liked that it wasn't swimming in sauce and came out nice and firmly layered. I think that is why the no boil noodles didn't work, there wasn't enough moisture to cook them properly. I'll make this next time with traditional pasta. I did use ricotta since I don't like the texture of cottage cheese in lasagna and it worked out great. I'll double the sauce next time to freeze for other uses. Thank you for such a great recipe!
Brown ground beef, onions and garlic.
Don't drain.
Add tomatoes, tomato paste, salt, basil, oregano,& sugar.
Simmer covered for 1 hour.
Add browned sausage and butter last 15 minutes of simmer.
Cook Lasagna noodles per package directions.
Drain& rinse with cold water to stop cooking.
Set noodles aside to cool.
Blend ½ of mozzarella, Parmesan and parsley with cottage cheese.
Build lasagna.
Place ½ cup of sauce (not too many chunks) into bottom of 9"x 13" baking dish.
Place layer of 3 lasagna noodles on sauce.
Spread ½ of cheese mixture and meat sauce on the layer of noodles.
Repeat with one more layer.
Reserve 2/3 cup of the meat sauce for the top.
Sprinkle remaining mozzarella on top.
Spray a piece of aluminum foil with some Pam and cover the dish.
Bake at 350 for 30 minutes.
Remove foil and bake another 15 minutes until lightly brown.
Remove from oven and allow to set for at least 20 minutes before cutting.