Lasagna Casserole - Fake Lasagna
A really simple casserole that my family loves. It tastes like lasagna but is half the work. It makes alot, so I usually divide it into 3 dishes and freeze two. A real kid-pleaser.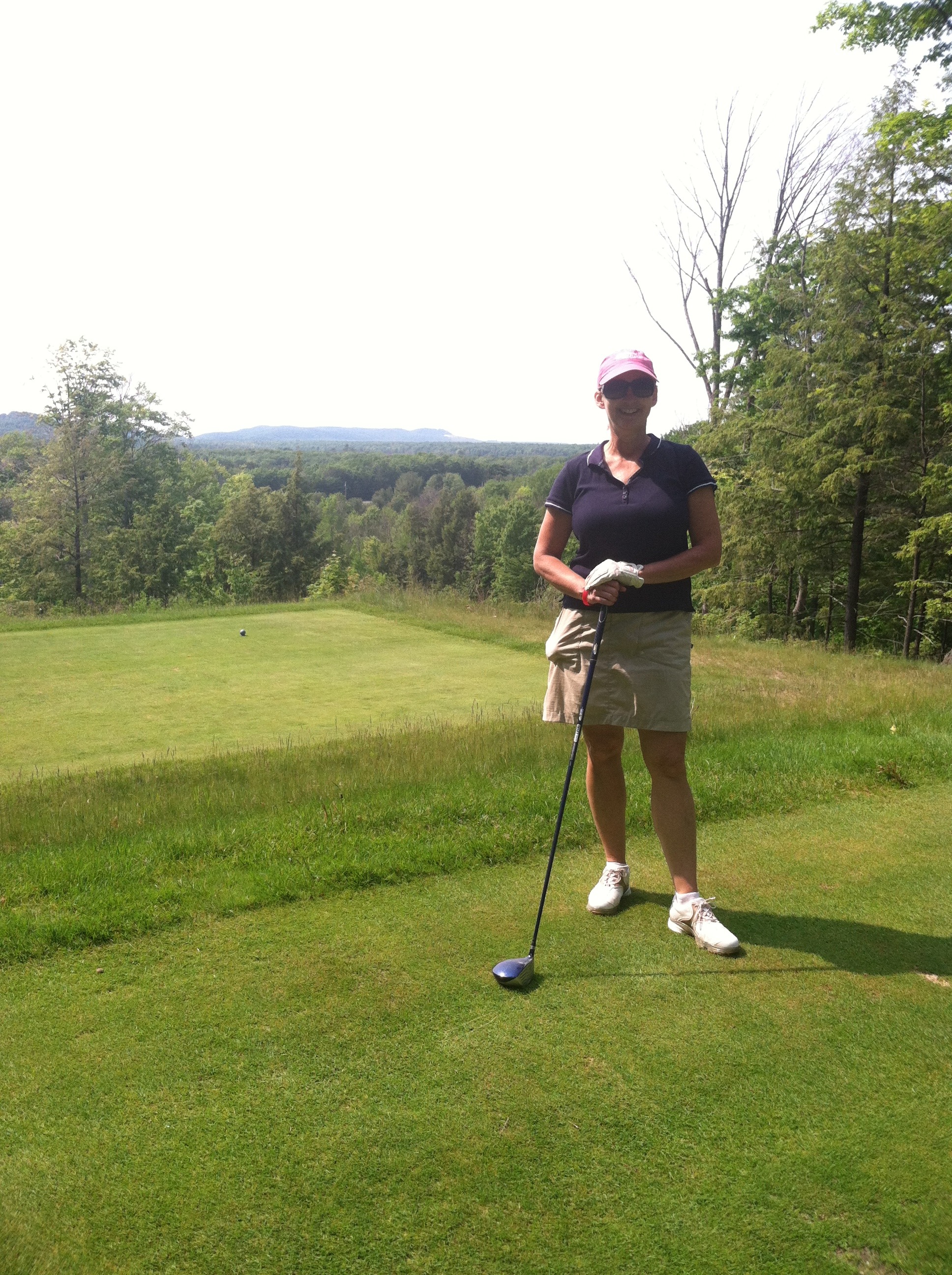 Let me start out by saying that I made several changes due to a certain someone in my family not liking cheese, etc... ;-) It still turned out great! My changes: I used rigatoni, half the amount of all cheeses (and not even putting extra on top), used ground turkey and only used 2 jars of marinara sauce. With that said, I think this recipe is probably indestructible. I'm glad it made a big pan because I will have it for work lunches the next few days! Thank you!
Assembly instructions:.
In a skillet, cook beef and onion until meat is no longer pink and onion is tender; drain. Sprinkle with salt and 1/4 teaspoon pepper; set aside.
In a large bowl, combine pasta, 3 cups of mozzarella cheese, cottage cheese, eggs, Parmesan cheese, parsley and remaining pepper; stir gently. Pour into a greased 13x9x2-inch baking dish or shallow 3 quart baking dish.
Top with beef mixture and spaghetti sauce (dish will be VERY full).
Freeze. Cover tightly with foil. Seal additional cheese in package attached to pans.
To serve:.
Thaw all day in refrigerator.
Baking Instructions:.
Cover with new layer of foil and bake at 350ºF for 45 minutes. Sprinkle with remaining mozzarella.
Bake, uncovered, 15 minutes longer or until the cheese is melted ad bubbly. Let stand 10 minutes before serving.
Serves 6 to 8 in a 13x9x2-inch pan OR.
Serves 4 in each 8x8-inch pan.