Lancaster County, Homemade Salad Dressing
This is a REALLY yummy salad dressing! We hope you like it! Browse my recipes for more Lancaster County treats & Amish & Mennonite recipes!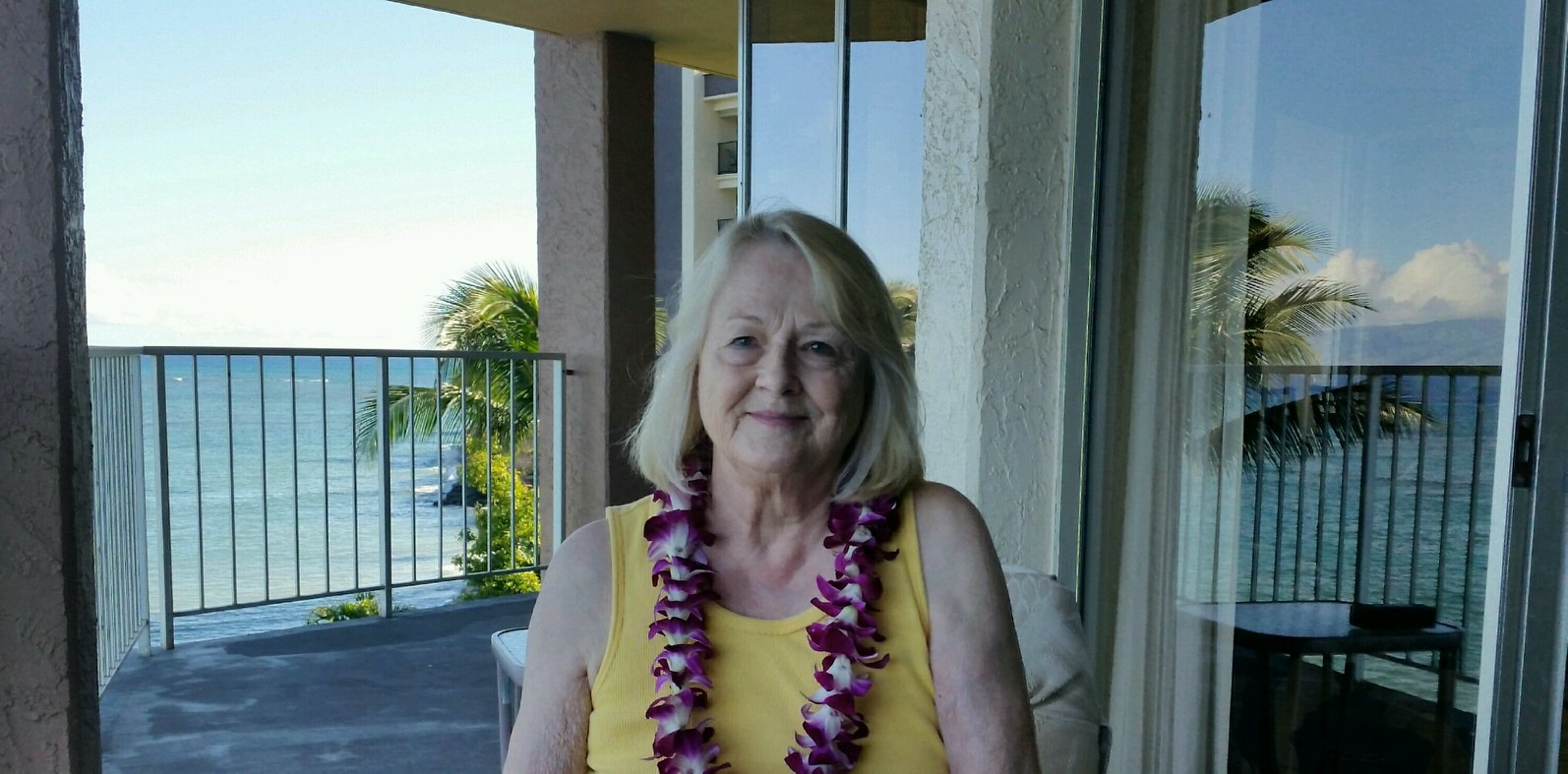 This recipe is what I always imagined Lancaster County food to be like. Absolutely incredible! All of the flavors from ingredients used are wonderful together. I did not skimp and use light mayonnaise on this batch of dressing, but I will experiment the next time. It might not be the same taste, so I will just have to experiment. Thanks so much WJ for posting this wonderful, delightful dressing recipe.
Place all ingredients in blender to mix.
Enjoy this on tossed salad or over Chinese cabbage!