Lancaster County Ham Loaf Wow Wow Wow
Now THIS is Lancaster County cooking! This is an Amish/Mennonite specialty dish! You will NOT be disappointed! Of course in our area, many of the markets and butcher/meat shops, sell ham loaf meat (already ground and mixed) but I've simplified this by making it possible for all of you outside of the area to create your own! This is SO delicious! ENJOY!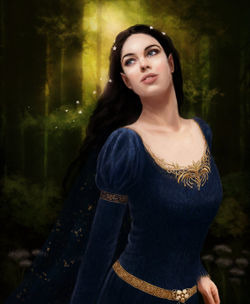 Wow is right! This is good stuff. It has been so long since I've had ham loaf and I'm so happy I found this recipe. I wasn't sure about the sauce after I mixed it because it seemed like a lot but I poured it all on my loaf and it turned out perfect. I used 12 ounces of ground turkey because that's what I had. I just eyeballed the amount of ham because I chopped my own cooked ham in the blender and so I'm not sure if I had a pound or not. Per another reviewer's suggestion I used less salt. Anyway this is awesome and I'm going to have to make it again when I find ham on sale.
Grind meat (if necessary).
Mix ground meats, breadcrumbs, egg, salt, pepper and milk together.
Shape into a loaf.
Bake at 350 degrees Fahrenheit for one hour.
For the sauce, mix the brown sugar, dry mustard, water and vinegar together.
Pour sauce over loaf.
Continue to bake for another hour.