During a family get-together in Hawaii one Christmas a couple of years ago, these beans were served to us by the caterer at a local luau on the island of Lanai and they were gracious enough to give me the recipe. I've changed the name to protect the guilty but I really have to say these are great beans.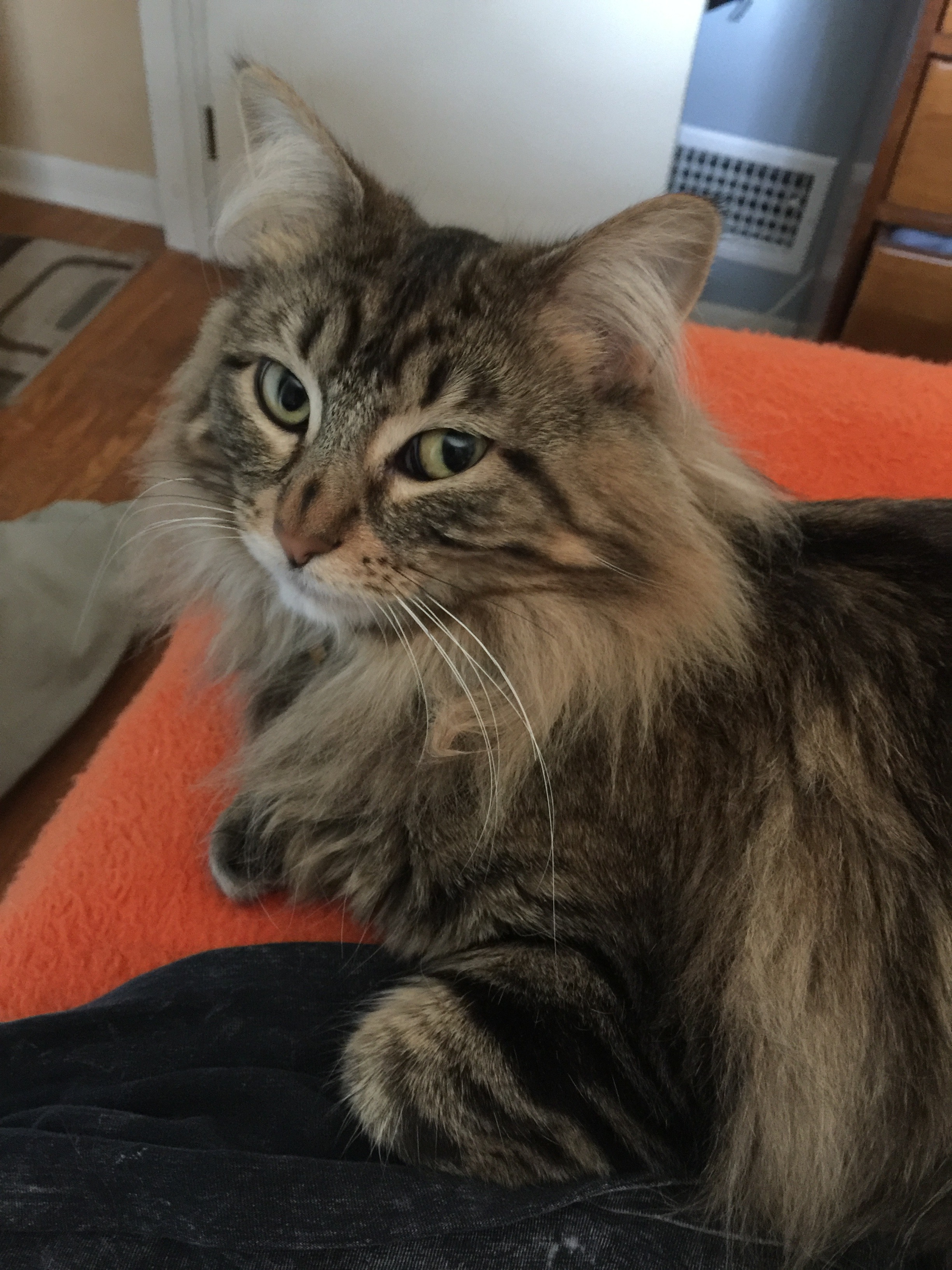 I also found these to be extremely sweet. I used SPAM to make it more authentically Hawaiian.
Rub deep casserole with butter and pour in beans.
Blend brown sugar, mustard and salt with juice and into beans along with half the pineapple and half the meat.
Arrange remaining fruit and meat atop mixture and bake one hour at 350°F
Cover casserole during last 20 mins, if fruit browns too fast.