Derf2440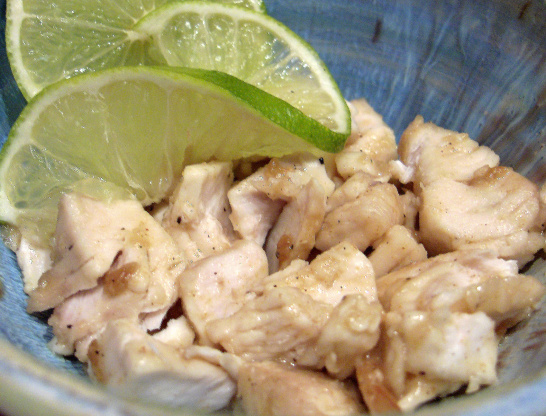 I received this recipe from my pastor's wife. It is too sophisticated for my kids, but if you like spicy food, I think you will enjoy this. I have only made it with mahimahi, but it should work with any firm white fish.

Top Review by knfxda
Personally, I love cumin, but never used it on fish. I was worried that my wife might not like it because she's less of a cumin fan that I. But the fish turned out great. Used olive oil. Grilled some green and yellow squash and portobello mushtooms as our side. One of the best fish dishes I've made.
In a small bowl, mix garlic, lime juice, cumin, and pepper into a paste.
Spread mixture onto fish& let sit for 20 minutes.
Heat oil in a large skillet and saute fish over moderate heat for 8 minutes, turning it over halfway through the cooking time.
Drain onto paper towels.
Serve garnished with lime slices.