Lamb and Bean Nachos With Salsa Fresca
A Aussie lamb version of a Mexican recipe. The lamb mixture can be made ahead of time and frozen.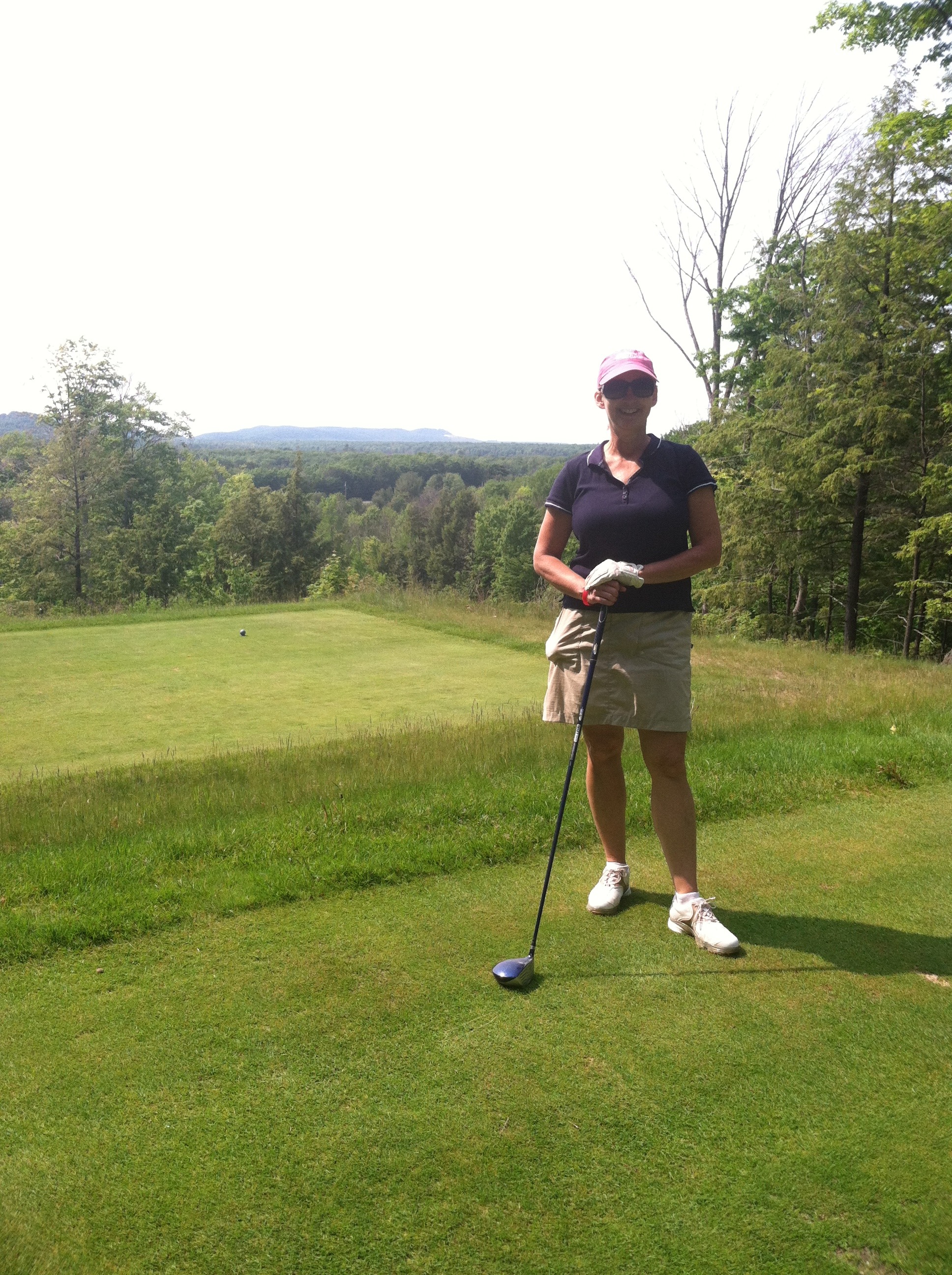 We LOVED this recipe. I must say upfront, that I used ground round instead of ground lamb, because that is what I had on hand. Next time, I will try it with ground lamb. I used about a pound and a quarter of meat, so I increase the amount of chips that I used to about 3/4 of a large bag. These nachos were devine. I really loved the addition of the crushed tomatoes and Mexican chili beans, making this recipe special. The salsa fresca was the perfect meld of flavors and I especially liked it blended in with the mashed avocado. I have some of that mixture left over and will enjoy it with chips today. Yum!!
Cook lamb in a large heated oiled pan, stirring until browned.
Add seasoning mix, undrained crushed tomatoes, undrained beans and water and bring to the boil.
Simmer, uncovered for 10 minutes or until mixture thickens, stirring occasionally.
Just before serving, spread corn chips over a large heatproof plate. Top with lamb mixture, sprinkle with cheese.
Bake nachos, uncovered, in a moderate oven for about 10 minutes or until heated through.
Combine mashed avocado with half of the Salsa Fresca in a medium bowl. Drop spoon fulls of avocado mixture and sour cream over nachos.
Top with the remaining Salsa Fresca.
Salsa Fresca:.
Combine all ingredients in a medium bowl.