Laham Ajeen (Flat Lamb Pies)
Many Middle East countries have a version of this. This is the Iraqi version. These freeze well and can be served cold. If you make smaller versions they can be served as an appetizer.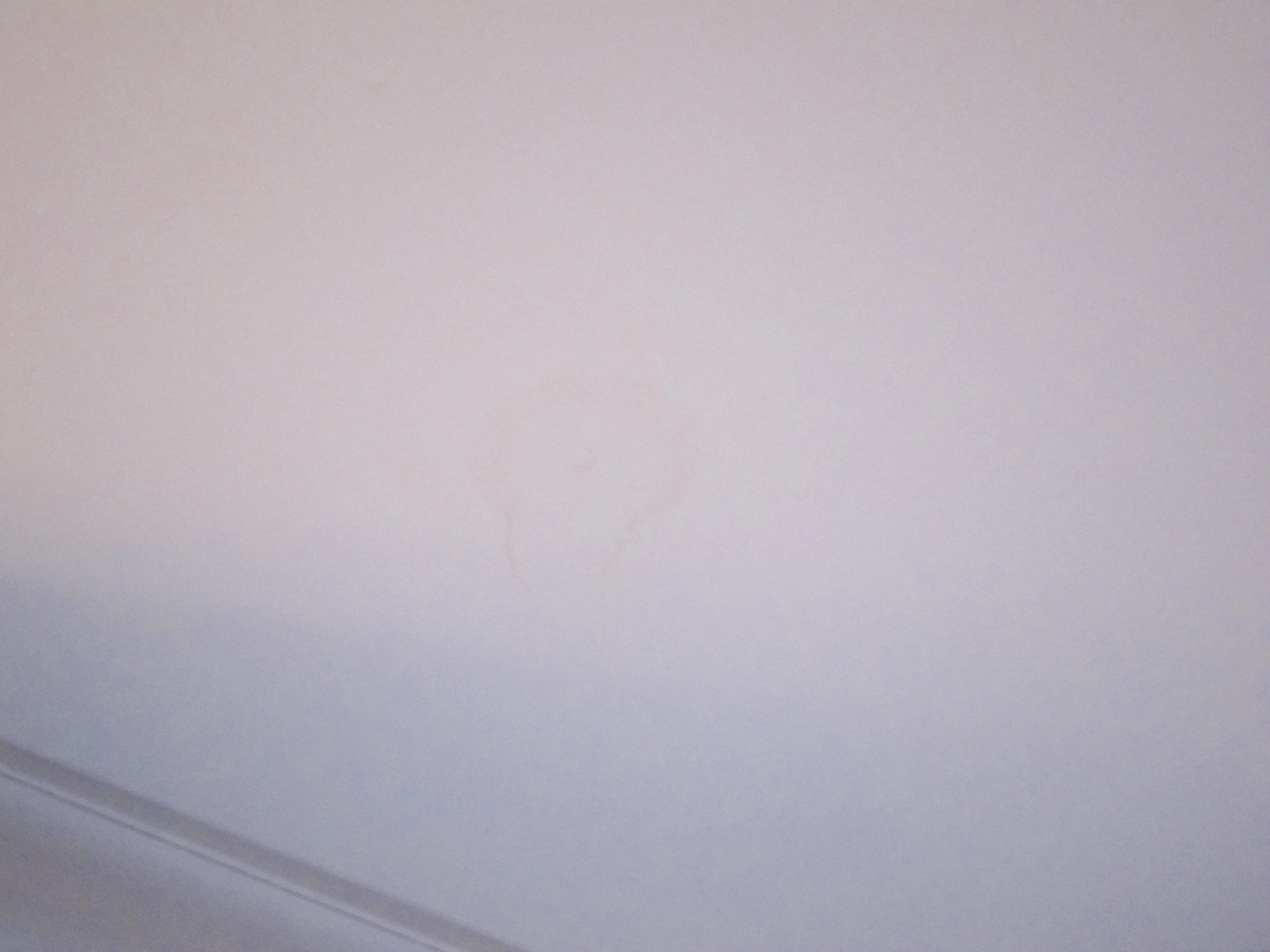 My husband had a dish similar to this in college. He talks about it frequently, so I have been searching for the recipe. He said this is very close and he loved it! I had some difficulty with the bread part because I am not experienced with bread dough. I let the yeast mixture froth for 5 minutes, and I had to add 1/4 cup more water to the dough. I mixed it all in my mixer. It was very tough dough. I thought I screwed up. After rising, it was soft as a sponge. My husband helped make all the pies. It was a lot of work, but it was worth it- they are really delicious! We only baked them for 6-8 minutes because the ones he ate were soft. I liked them crisp, too. We sprinkled them with feta and had some tzatziki sauce. Thank you so much!
Sift flour into a large mixing bowl and warm in a low oven.
Dissolve yeast in 1/4 cup warm water, and stir in the remaining water and sugar and salt.
Remove about 2 cups flour from bowl and keep aside.
Make a well and pour the yeast mixture into the center and blend in a little of the flour to thicken the liquid.
Cover with a cloth and leave until frothy.
Stir in the rest of the flour in a bowl to make a soft dough, adding oil gradually.
Beat by hand for 10 minutes.
Turn onto a flour dusted board and knead until smooth and elastic, using just enough flour from the reserved flour to stop the dough sticking.
Shape into a ball.
Oil bowl, put dough in and turn over to oil top.
Cover the top of the bowl with plastic wrap and leave in a warm spot until doubled in bulk- about 1 hour.
Meanwhile make the topping.
Gently fry the onion inoil until transparent, add garlic and increase heat.
Add lamb and stir over high heat until juices evaporate and meat starts to brown.
Add the remaining topping ingredients, cover and simmer over gentle heat for 30 minutes, removing the lid towards the end of coking so that the excess moisture can evaporate.
The mixture should be thick.
Allow to cool.
Punch down the dough and turn onto a floured board.
Knead for a couple of minutes and then divide into 24 equal portions shaping each into a ball.
Roll out each ball to a 12 cm round and place on greased baking sheets.
spread a generous tablespoon of topping on each and bake at 220 deg C/425F for 12-15 minutes until cooked.
Serve hot or cold.