Nif_H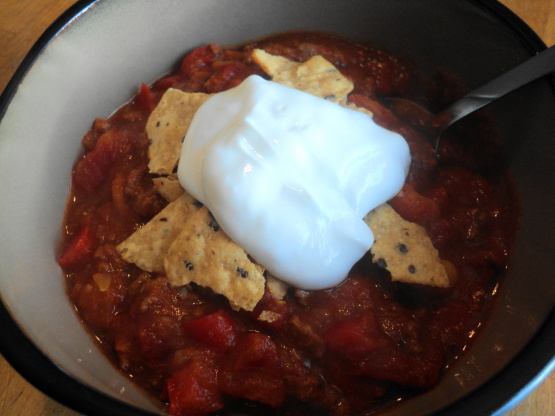 This is a thick & hearty chili recipe for those cold, wintry nights. Adjust the seasoning and heat level to your liking.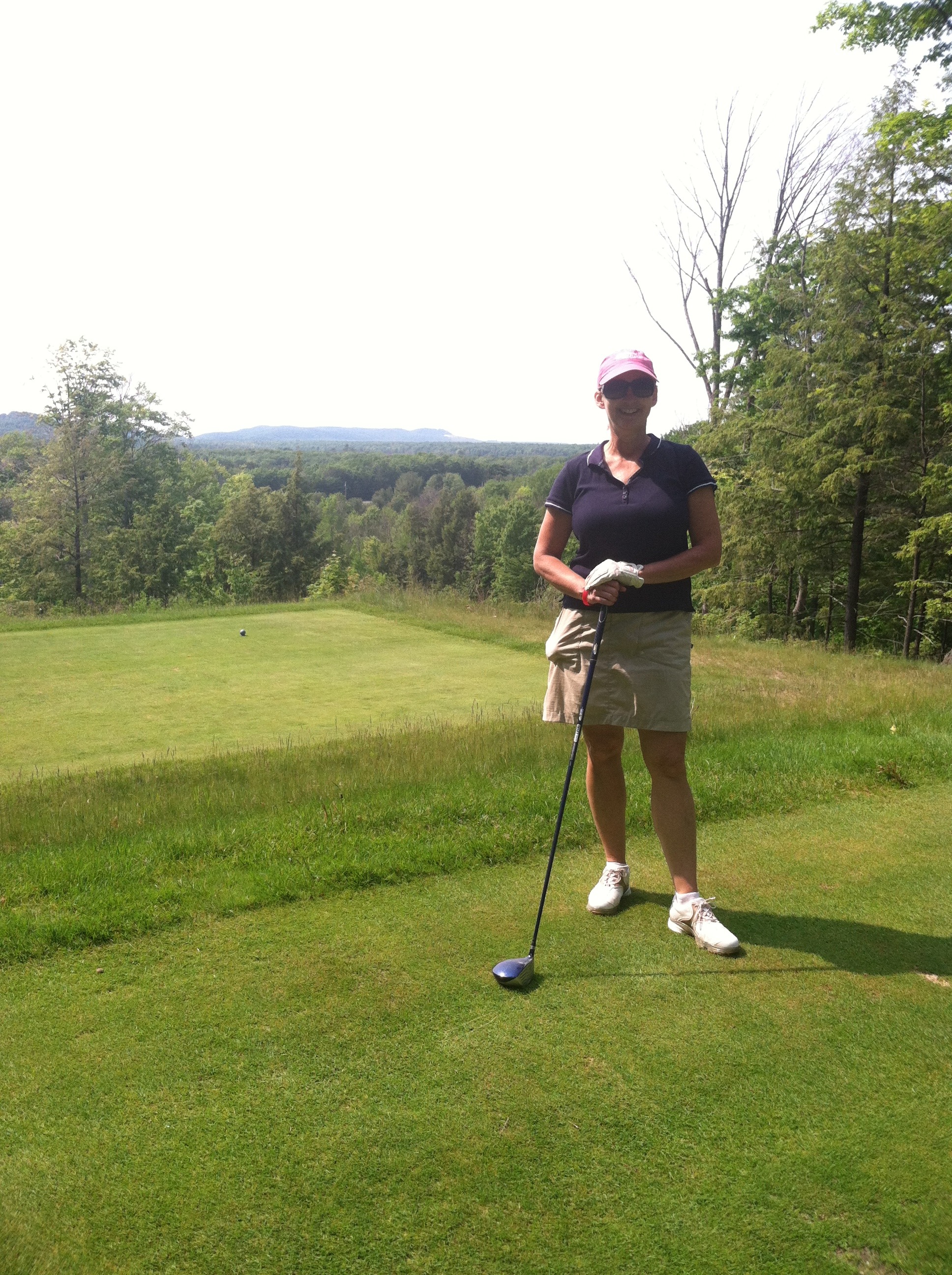 Excellent chili! There was just enough spice and the flavorings were perfect. This makes a nice, thick, hearty chili. I left out the beans and still thought it was a great consistency. This is such an easy chili recipe and it's definitely great tasting. I will make this my "go to" chili. Thanks!
Heat EVOO in pot or Dutch oven.
Mix all the spices together in a small bowl and set aside.
Add meat with half of the seasonings to pot and brown.
Add the onions, peppers & garlic, seasoning again with salt & pepper and sauté for 7-10 minutes, or until onions are translucent.
Add the remaining half of the seasonings to pot, stir to combine.
Add diced tomatoes, tomato sauce, tomato paste and hot sauce.
Bring to a boil, then reduce heat and simmer for 20 minutes.
Add beans and heat through for about 5 minutes.