Kristen's Grilled Cheese and Red Onion Sandwich
This recipe is my nephew's girlfriend's creation. I love onions and who doesn't love cheese? The combination is very tasty in my opinion. Only use red onions. I've tried it with regular and the flavor just isn't the same. Hope you like it. Note: The cheese slices are based on the approximate size as the Kraft slices.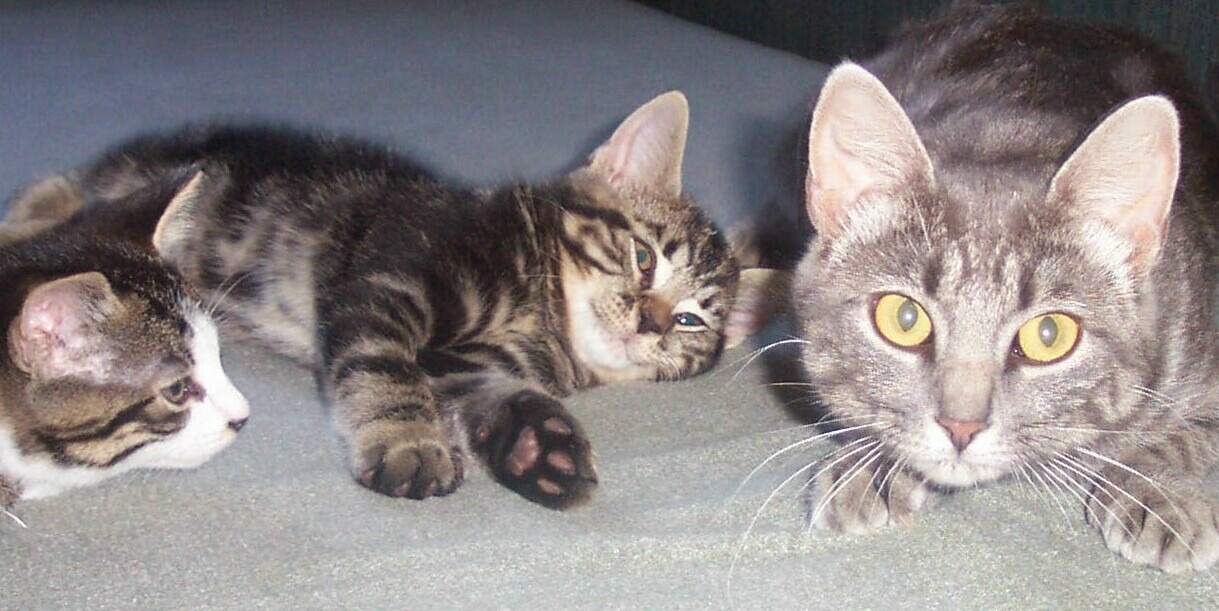 I really enjoyed this tasty grilled cheese sandwich Lori Mama. It was very satisfying. The sweet red onion and fresh cracked black pepper gives it a nice bite. I used old cheddar but had to use white bread as I am allergic to different grains. This was perfect served with sweet pickles and ketchup. Thank you for sharing this tasty recipe.
4

slices german style rye bread or 4 slices any hearty type bread

4

slices red onions, sliced thin

4

slices cheddar cheese, preferably old

2

teaspoons butter, for spreading on the bread
Spread butter on one side of the 4 bread slices.
turn over.
divide the cheese and onion slices on the buttered side of 2 slices.
grind some fresh pepper over this.
place other 2 slices of bread on top, butter side up.
Heat a pan to medium heat and fry each side of the sandwiches until golden brown and cheese starts to melt.
you could use a panini press if you like.
serve immediately.